Three Reasons to Buy A VPI Nomad
The VPI Nomad may do as much to bring music listeners back to vinyl as the iPod did to bring listeners to the MP3 digital download.
The Nomad is VPI's new entry level turntable. It includes an Ortofon needle, a built in phono pre-amp and a headphone amplifier, and it is priced under $1000. VPI built this high end plug and play turntable for people who don't want to deal with the complications of high end turntable set up but want to enjoy the rich, warm sound of vinyl that is so revered in audiophile publications.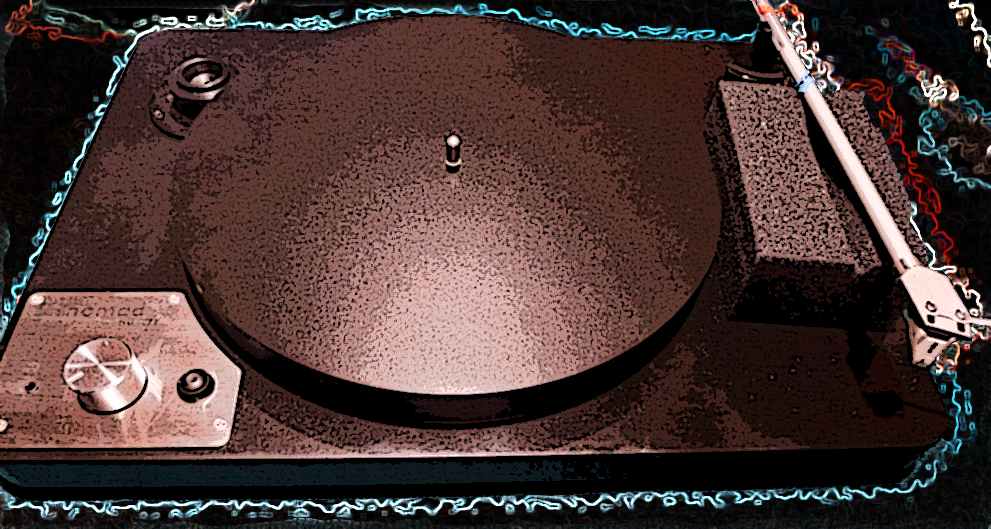 There are three good reasons to buy a Nomad:
First is price and value. If you have been curious about why many people prefer vinyl over digital music, a price point under $1,000 is the least expensive way to try record playback on a high end turntable. Consumer grade turntables priced less than this will not deliver the rich, warm sound that audiophiles crave and will most likely leave listeners scratching their head and asking, "what's the big deal about vinyl?"
Second is simplicity. There is no set up time. Just take the Nomad from the box, attach the counterweight, remove the foam padding, plug it in, put on a pair of headphones or attach it to your receiver and play a record. It will not take more than five minutes even for the most technologically challenged of us.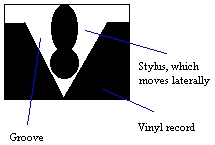 Third is to use the Nomad as a specialty turntable fitted with a mono cartridge to play mono records. The price point of the Nomad makes it the perfect option for people who already own a turntable but want to listen to their pre-1970 music in mono, the way most pre-1970 artists intended it to be heard. Just put replace the Ortofon red cartridge with the Ortofon mono cartridge and you've got a high end turntable dedicated to playing mono records.
It is surprising that no one has marketed the Nomad with the Beatles Mono reissue box set or the Bob Dylan box set in mono. While mono records can certainly be played using stereo cartridges, most audiophiles insist that a mono stylus will reproduce the music on a mono record with more clarity and authenticity.
Mono records are produced by cutting a V-shaped groove with a laterally oscillating stylus. The mono stylus moves laterally. Stereo records are made by cutting the V-shaped grove with a laterally and vertically oscillating stylus. Each side of the V shape contains a different channel that the stereo stylus picks up.
Notwithstanding the science, what sounds best or "most authentic" is subjective. VPI's Nomad makes it affordable (more affordable than ever before at least) to own two high end turntables—one with a stereo stylus and one with a mono stylus—so that even the most discriminating listeners can have a choice.