English Language and Literature
In 1980, Donald Scarinci received his M.A. in English Language and Literature from the New York University Graduate School of Arts and Sciences. At N.Y.U, he studied poetics with M.L. Rosenthal and Dennis Donohue, and developed an interest in Noam Chomsky's theories of generative grammar. Donald took a course with Ralph Ellison, who exposed him to the crisp and direct writing styles in the genre of African-American authors such as Richard Wright and poets such as Nikki Giovanni. His coursework eventually led him to American Romantic poetry. His Master's thesis was on the subject of snow as an image in the poetry of Ralph Waldo Emerson.
Donald's Top Ten Favorite Fiction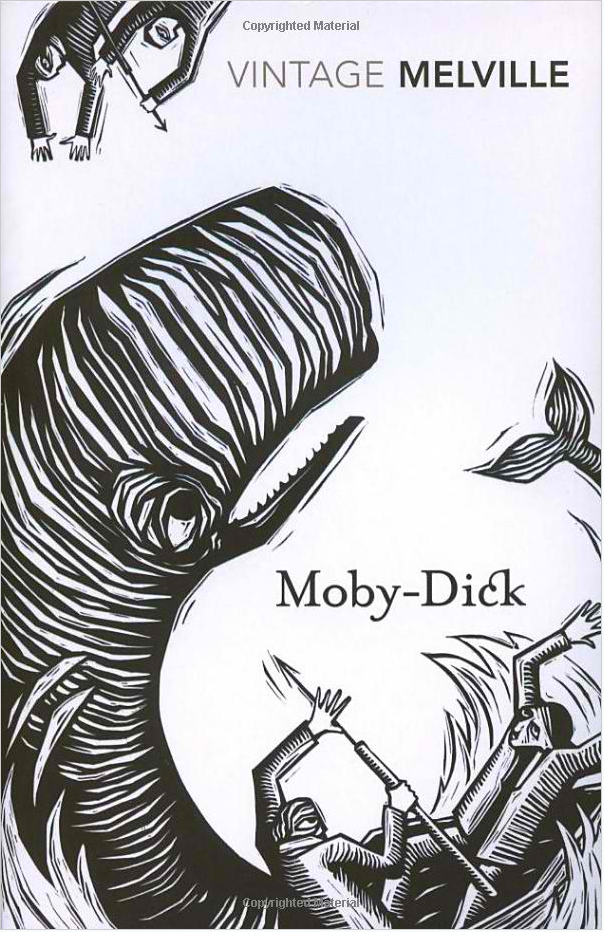 1. Moby Dick, by Herman Melville
2. Walden, by Henry David Thoreau
3. The Invisible Man, by Ralph Ellison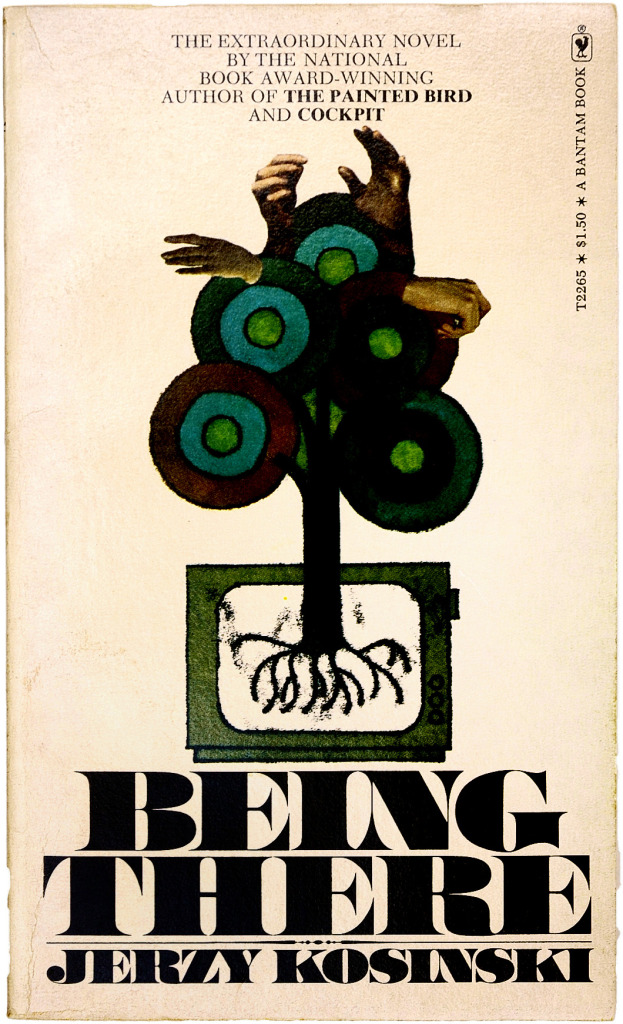 4. Being There, by Jerzy Kosinski
5. An American Tragedy, by Theodore Dreiser
6. Slaughterhouse-Five, by Kurt Vonnegut, Jr.
7. The World According to Garp, by John Irving
8. Black Boy, by Richard Wright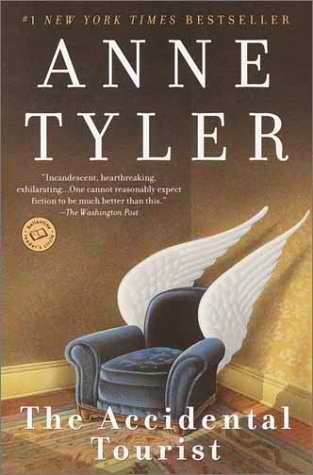 9. The Accidental Tourist, by Anne Tyler
10. The House of Seven Gables, by Nathaniel Hawthorne
Donald's Top Ten Favorite Non-Fiction
1. The Denial of Death, by Ernest Becker
2. The Elements of Style, by Strunk & White
3. Seven Storey Mountain, by Thomas Merton
4. Being And Time, by Martin Heidegger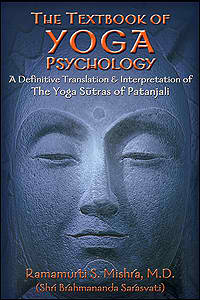 5. The Textbook of Yoga Psychology, by Rammurti S. Mishra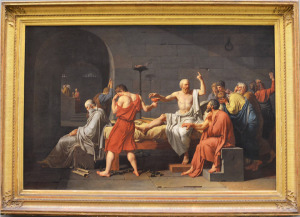 6. The Apology of Socrates, by Plato
7. Crossing the Threshold of Hope, by John Paul II
8. Light on Yoga, by BKS Iyengar
9. Zen Mind, Beginner's Mind, by Shunryu Suzuki
10. John Adams, by David McCullough
Donald's Top Ten Favorite Poetry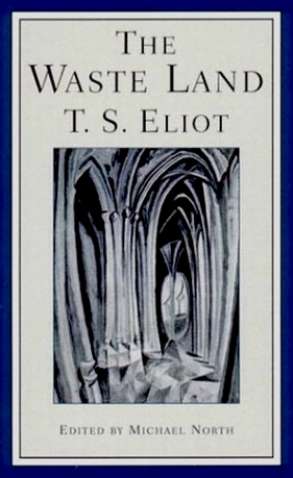 1. The Wasteland, by T.S. Elliot
2. The Diamond Sutra
3. The Cantos, of Ezra Pound
4. The Collected Poems, of William Butler Yeats
5. The Collected Poetry, of Nikki Giovanni 1968—1998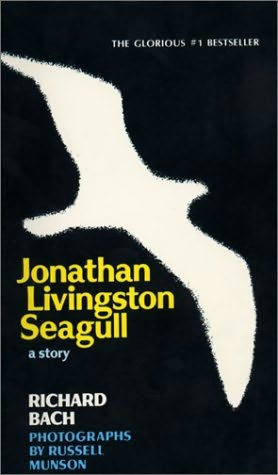 6. Jonathan Livingston Seagull, A Story, by Richard Bach
7. Knots, by R. D. Laing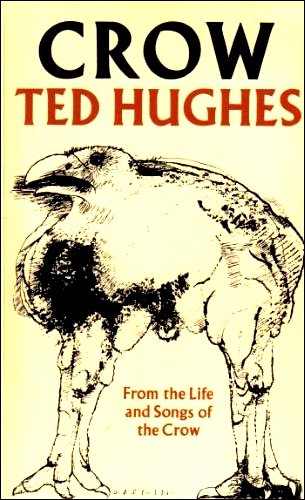 8. Crow, by Ted Hughes
9. Jersey Rain, by Robert Pinsky
10. Diving into the Wreck , by Adrienne Rich