Dr. Herman J. Viola Appointed to the Citizens Coinage Advisory Committee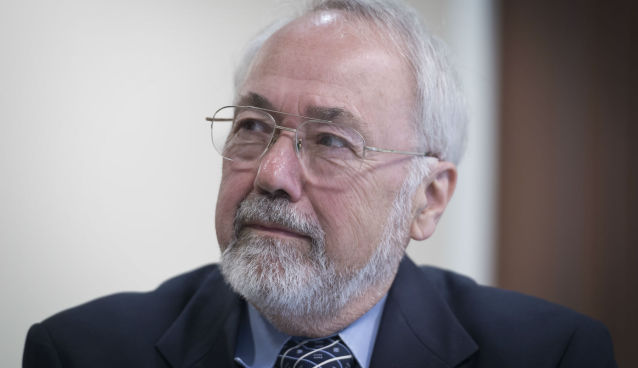 Dr. Herman J. Viola, who specializes in the history of the American West, was sworn in at last week's meeting of the Citizens Coinage Advisory Committee (CCAC) for a four-year term.
The CCAC provides recommendations to the Secretary of the Treasury on the themes and designs of all US coins and medals, including circulating coinage, bullion coinage, Congressional Gold Medals, and national and other medals produced by the United States Mint. It is comprised of eleven members, seven of whom are appointed by the Secretary and four of whom are appointed by Congressional leaders.
To create a diverse committee, certain members are required to possess special skills or backgrounds, including specialization in sculpture or medallic arts; numismatics; American history; and numismatic curation. Dr. Viola will fill the role of American history expert and replace Michael A. Ross, an associate professor of history at the University of Maryland at College Park.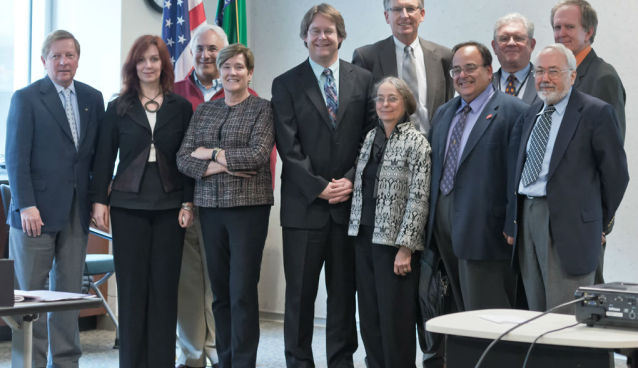 As detailed by the U.S. Mint, Dr. Viola is a curator emeritus at the Smithsonian Institution. He previously served as the director of Quincentenary Programs at the National Museum of Natural History, where he organized two major exhibitions: "Magnificent Voyagers," which told the story of the U.S. Exploring Expedition that was conducted from 1838 to 1842, and "Seeds of Change," which focused on the exchange of plants, animals, and diseases between the Old and the New Worlds as a result of the Christopher Columbus voyages.
Dr. Viola previously served as the Director of the Smithsonian's National Anthropological Archives, where he started its first internship program for Native Americans. As a staff member at the National Archives of the United States, he launched the prize-winning quarterly Prologue: The Journal of the National Archives.
During his distinguished career, Dr. Viola has consulted with numerous museums and educational institutions. His most noteworthy publications include
Exploring the West
,
After Columbus
,
Warrior Artists
,
and The North American Indians
.  He received his Ph.D. in American history from Indiana University and his Bachelor of Arts and Master of Arts from Marquette University.