PS Audio Power Regenerators
PS Audio is a leader in AC power regeneration, making it a top choice among audiophiles. Earlier this year, the company released a new line of power regenerators designed to provide squeaky clean AC.
Power Conditioners vs Power Regenerators
There is a big difference between a power conditioner and a power regenerator. A power conditioner filters a small amount of high frequency noise on the AC line. Meanwhile, a Power Plant generates new power that lacks any noise issues. As explained by PS Audio using water filtration as an analogy: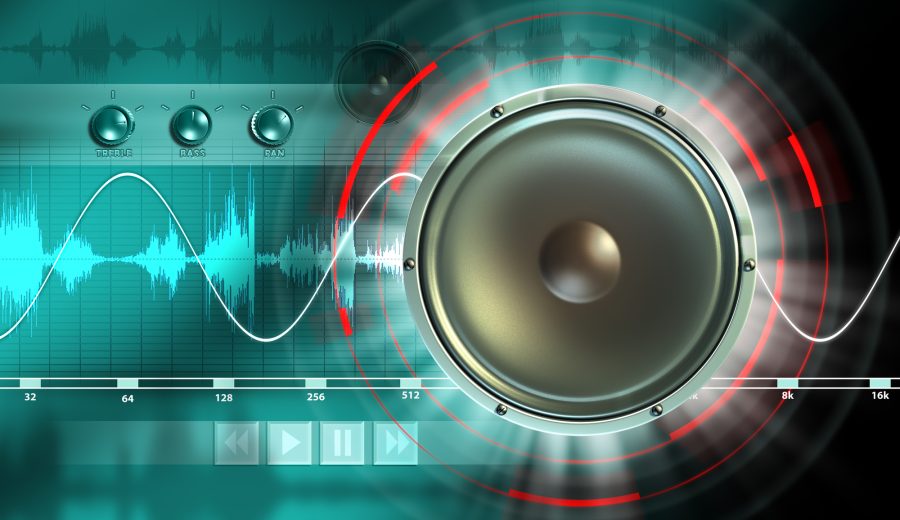 A simple water filter is capable of removing some of the dirt found in water. Simple water filters are not capable of turning dirty contaminated water into pure clean water. To convert dirty, contaminated water into pure and clean drinking water, it is necessary to first boil the water and convert it to steam; then reversing the process, convert the steam back to water leaving all the contaminants behind. In the same way, a Power Plant converts the AC to pure DC, then back again to pure AC leaving any problems behind.
PS Audio's Three New Power Regenerators
At this year's Axpona, PS Audio unveiled a new line of Power Plant power regenerators. It includes three devices, with varying features and price points.
The DirectStream Power Plant 12 is the latest version of the popular P5 Power Plant. It was totally redesigned from the ground up with lower output impedance, lower distortion, a new FPGA based DSD sine wave generator, and an improved level of performance never before attained by any Power Plant of its size. The retail cost is $4,999.00.

The DirectStream Power Plant 15 replaces P10 Power Plant, which has been PS Audio's flagship regenerator for several years. The P15 features five separate regenerated zones, buss bar delivery system, and 1500 watts of pure regenerated power. According to PS Audio, users should expect far better micro and macro dynamics as well as a cleaner, lower noise background. Its list price is $7,499.00.
The DirectStream Power Plant 20 is the top of the line regenerator and promises to deliver "protected, pure, regulated, distortion-free AC power." With peak power levels of 3600 watts and the ability to accept both 20 amp and 15-amp power cables, it can handle any type of equipment. With FPGA-based DSD sine wave generation and gold-plated solid copper buss bars, the P20 outputs clean, protected, low impedance, regulated power like nothing else. It costs $9,999.00.