Martindale-Hubbell on Life Support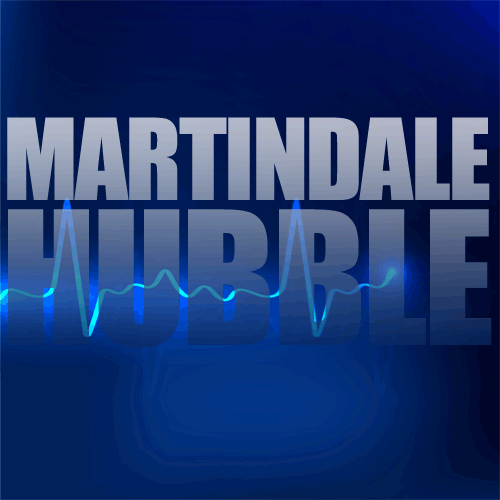 Those big books that list just about every major law firm in every state could be found in every law firm's library. Martindale-Hubbell charged big money to buy them and even bigger money for law firms listed in them. Like everything else today, the only format that sells is on line.
The future of Martindale-Hubbell has been a mystery since the joint venture between LexisNexis and Internet Brands in August of 2013. Internet Brands, the owner of Nolo, merged with the LexisNexis® Martindale-Hubbell® Internet marketing solutions business and Lawyers.com. Internet Brands is owned by a private equity firm, Hellman & Friedman, and is publicly traded on the NASDAQ exchange (INET symbol).
Martindale-Hubbell provides information regarding lawyers, their areas of practice, client reviews and ratings. Many attorneys use the website to size up their opposing counsel and also as a source for looking for a new job.
When the merger occurred between LexisNexis and Internet Brands, very little was said regarding what would happen to Martindale-Hubbell. In fact, the Internet Brands website makes no mention of Martindale-Hubbell, even though it provides links to its other brands.
Martindale-Hubbell is now referred to a Martindale.com. The website is being upgraded with revisions being made to the attorney rating system and improvements to the online navigation of the reviews. Martindale also plans to increase sales to lawyers of the consumer leads it generates from its consumer-focused websites, particularly Nolo.com and Lawyers.com.
Many predict that Martindale is struggling, however. The use of purchased profiles has significantly declined. While Martindale was the only source for attorney reviews and ratings for many years, the internet has changed all that. Martindale refuses to accept that social media networking is taking over and that it poses the primary risk to its business. Even efforts by Martindale to develop a social networking site have been unimpressive.
There a variety of ways to gather information regarding other lawyers. As a result, many believe Martindale will soon be a relic of the past.