Teach Business in Law School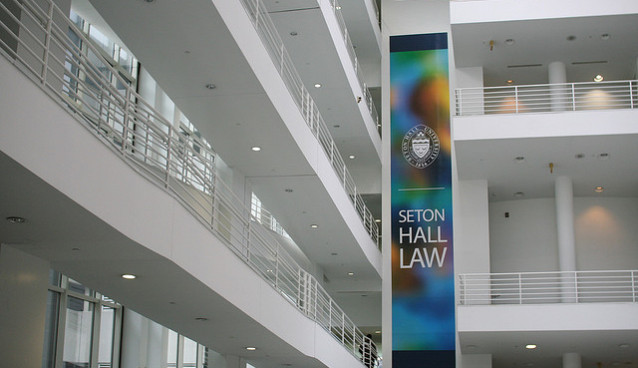 Good writing is not enough to make a good lawyer. Law practice is a challenging business with thin profit and law students remain unprepared for it when they graduate.
Some law schools are beginning to incorporate more business-oriented classes and seminars into their curriculum. As The New York Times recently reported, Brooklyn Law School offers an intensive three-day seminar focuses exclusively on business skills. Instead of property rights and contract clauses, the topics included mergers and acquisitions, balance sheets, and valuation methods. Schools like Cornell, Villanova, and the University of Maryland offer similar courses.
"The need for business literacy has existed for a long time and graduates had to learn the business basics on the wing," the law school's dean, Nicholas W. Allard, told the newspaper, "but the legal recession has forced law schools to address flaws like this that had been papered over, or not addressed, in flush times."
It is not surprising that the changes come as the job market for law school graduates continues to become more competitive. According to the American Bar Association's latest statistics, 57 percent of 2013 law school graduates had obtained a job that required a law degree within nine months of graduation. Due to oversaturation, the outlook is not much better today, even though the overall economy is improving.
To get a job, law school students must set themselves apart from their peers. Graduates who posses both legal and business training are attractive hires because they are able to provide value, even though they are only beginning their careers. Many clients are not only looking for a lawyer, but also a business consultant.
Recent law school graduates with a business skills boot camp under their belts may also save firms money. After discovering many of their young attorneys lack basic business acumen, many firms are enrolling them in executive education business programs. Several business and law schools across the country, including Harvard University, now offer courses specifically aimed at teaching lawyers to how to apply general management skills to law firms.