Law School Students May Need Some Schooling In Practical Skills?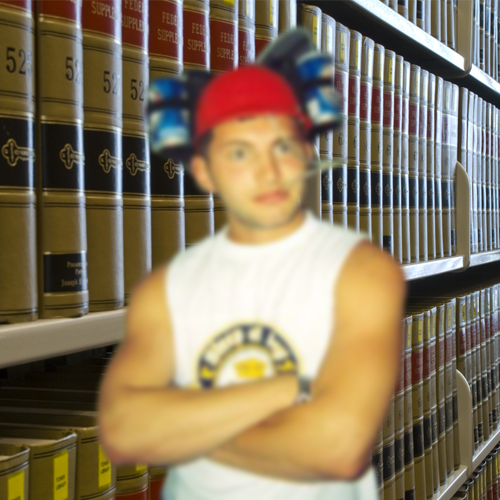 While the educational requirements of law school are certainly rigorous, practical skills training is lacking, according to many critics of the current model.
In the United States, attorneys can practice after just three years of law school. By comparison, a surgeon must complete four years of medical school and gain another five years of professional training through a residency program.
To help ensure budding lawyers have the tools needed to succeed in the real world, the American Bar Association (ABA) is considering a new mandate that would require all law school students to complete 15 credits of practical skills training prior to graduation.
To qualify, the experiential course or courses at a law school must be a simulation, clinical, or field placement. The ABA has further established the following four requirements for a qualifying experiential course.
It must
Integrate doctrine, theory, skills, and legal ethics and engage students in performance of one or more professional skills;
Develop the concepts underlying the professional skills being taught;
Provide multiple opportunities for performance; and
Provide opportunities for self-evaluation.
The ABA has been considering changes to the practical skills requirements for law school students for the past several years.
The latest ABA proposal is its most ambitious, and may reflect pressure from the Clinical Legal Education Association (CLEA), the country's largest association of legal educators.
In a comment letter to the ABA regarding the future of legal education, the CLEA noted that practical skills training is widely regarding as a significant benefit amongst the legal community, pointing to two recent studies from the National Association for Law Placement (NALP). The CLEA further noted that professional education training and licensing of lawyers lags behind many professional fields, including medicine, dentistry, veterinary, and social work, in terms of hands-on clinical training.
In a survey of new nonprofit and public law attorneys, more than 83 percent rated legal clinics as "very useful" in preparing them for the practice of law, with externships/field placements rated as "very useful" by 72 percent. In a similar survey of new associates in private law firms, almost two-thirds rated legal clinics as "very useful," followed closely by externships/field placements (60 percent).
While the ABA acknowledges that the current requirement of one credit of experiential learning is insufficient, it has been unable to determine the proper balance between classroom learning and