Kwon's Failure to Withdraw Makes History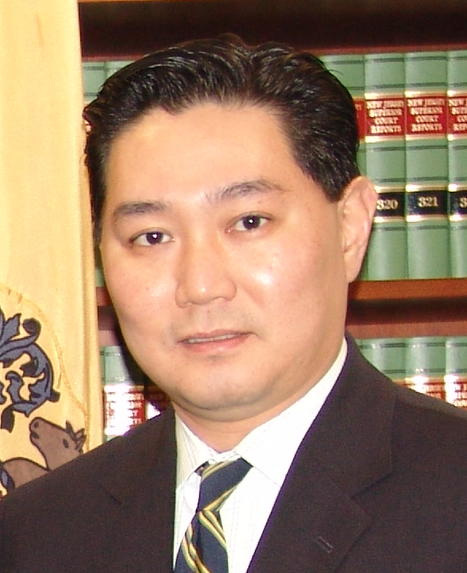 Judicial nominees who withdraw their names when they know they don't have the votes for confirmation are never remembered very long. Philip Kwon, on the other hand, has made his mark on New Jersey history by either becoming the first or one of very few nominees to the New Jersey Supreme Court who was rejected by the Senate Judiciary Committee since the Constitution of 1947.
The Senate Judiciary Committee failed to confirm Kwon last week by a vote of 7 to 6. Fortunately for Kwon, the facts that led the Senate to reach its negative vote are likely to be forgotten by next week. The fact that he was voted down, however, will likely now become a consideration by all Governors and for all Judicial nominees from this point forward.
During Kwon's confirmation hearing, Democratic members of the Senate committee raised concerns about his past affiliation with the Republican Party and his family's liquor store business. They questioned why Mr. Kwon's mother and wife had regularly…
To read the entire article please click here for a downloadable PDF or visit www.governmentandlaw.com