Visiting the Bergen County Environmental Center in Wyckoff, NJ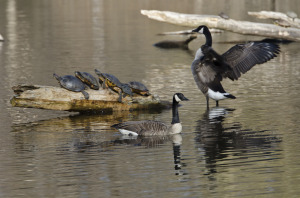 One of my favorite parks in Bergen County, NJ is tucked away in a residential area of Wyckoff.  I call it the bird museum but it is really called the James A. McFaul Environmental Center.  It's never crowded, and on a nice day, it is a well-maintained, safe and peaceful place to walk or read.The Environmental Center was originally an 81 acre farm. Fortunately, because of the forward thinking of James A. McFaul, the Bergen County Parks director in the 1960's, the county bought and preserved the land. The 2.5 acre pond was excavated and restored, and the grounds were replanted with flowers.Today there are beautiful gardens of daffodils, rhododendrons, different varieties of grass and flowers and even an herb garden that provides different scents at different times of the year.  Toward sunset, the light shimmers against the flowers and creates a multicolored light show in the meadows and by the pond.The park has become a wildlife sanctuary for birds and other animals. Excellent walking paths that wind around the grounds increase your chances of experiencing a close encounter with a duck or goose.  There are other animals in the park that are kept in cages.  Since the park is never as crowded as a zoo, you can enjoy watching the animals without crowds of people elbowing you.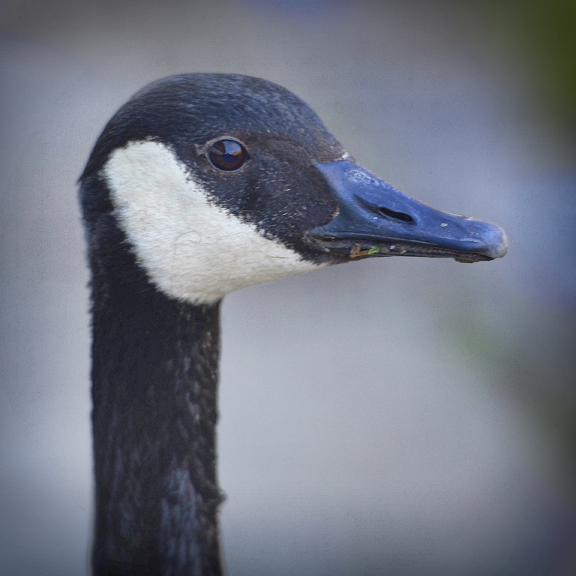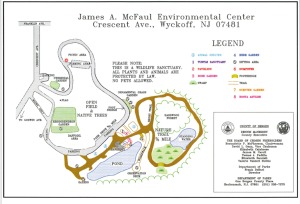 There is a main building with an auditorium and a well-maintained library with books about the wildlife native to northern Bergen County.  There are even educational displays that show how the native Lenape Indians lived in Bergen County long before the Dutch bought Manhattan Island.
A visit to the park must include a stop on the two story observation platform that affords wonderful views of the pond.  You will see a wide array of birds, turtles and fish from this vantage point.  Photographers love this spot.
The park closes to cars at sunset, but there is
an area reserved for parking at the entrance for
those who want to enjoy this special time of the day in a very special and little known park in Bergen County, New Jersey.