The Courts, Not President Obama, Will Decide Same-Sex Marriage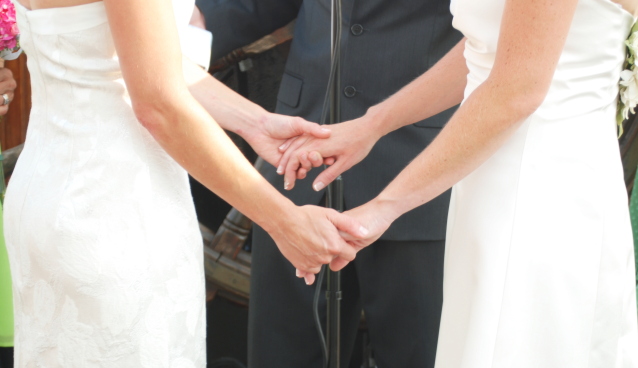 President Barack Obama grabbed the headlines last week in his support of same-sex marriage. The political pundits dominated the evening news with talk about the national political ramifications, and politicians defined each other's position on the subject. However, few news accounts or talking heads considered the significant legal issues, or what might happen to people directly affected by the President's position.
In the end, it will be the courts of law and not the courts of public opinion that will decide whether same-sex marriage will be legal. Same-sex marriage and civil union legislation is being passed and challenged across the country. Some states have adopted laws that recognize same-sex marriage, while a larger number have adopted laws that specifically prohibit it.
As detailed by the National Conference of State Legislatures, Massachusetts, Connecticut, Iowa, Vermont, New Hampshire, New York and the District of Columbia allow same-sex marriages. In Massachusetts, Connecticut, and Iowa, the courts ruled that the state constitution required that gay couples be accorded the same marriage privileges given to heterosexual couples. In Vermont, New Hampshire, the District of Columbia and New York, state legislatures passed amended state marriage laws to include…
If you are interested in the full article Who decides Gay Marriage.

March 20, 2012

Donald Scarinci