Give Lynda.com For Christmas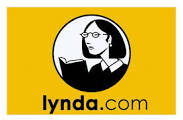 Dr. Seuss had it right when he said, "The more that you read, the more things you will know. The more that you learn, the more places you'll go."
If you need to find a gift for the person who does not want anything, do not look further than your laptop. Lynda.com can offer video instruction on just about any topic relating to computer training from beginner to advanced level whenever you have time to watch it.
Lynda.com is a subscription-based on line learning system that offers more than 2,500 courses on 140 subjects ranging from photography and development to 3D animation and business. Popular courses of interest include Photoshop fundamentals, WordPress training, foundations of photography, and Excel instruction.
Unlike many online learning sites, Lynda.com has actually been in existence since 1995, and its lecturers include true experts on the field. Its enterprise clients include more than half of the Fortune 500 companies, all branches of the U.S. military, and 40 percent of all U.S. colleges and universities. For individuals, the system is also cost-effective. Memberships start at just $25 per month and allow unlimited access to all videos.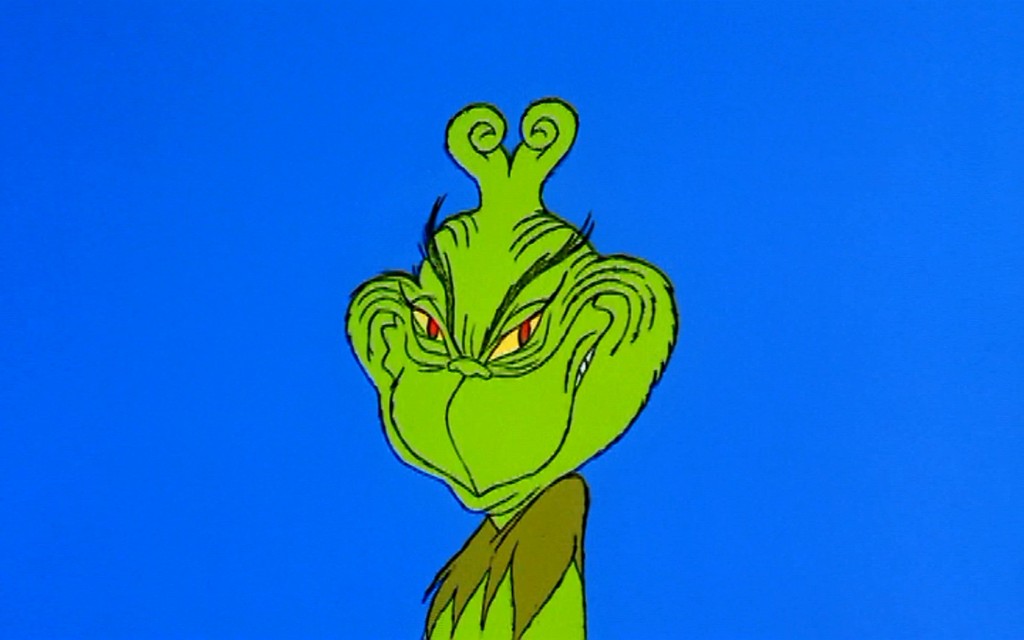 Also Unlike many e-learning sites that hold a set number of educational resources, Lynda.com adds new courses on a weekly basis and offers unlimited access to its subscribers. The easy to use website is highly integrated, allowing users to put desired courses in queue, bookmark classes, and tag tutorials or resources for reference. Videos can be accessed via a computer, tablet or mobile device.
Personal fulfillment and lifelong education are tied closely together; yet, finding a learning tool that fits within the one's personal schedule can be challenging. Lynda.com offers an affordable and time-effective way to engage in the subjects that most interest you.
If you own a small business, Lynda.com is the perfect resource to help train new employees on just about any office system you might be using. It can even help your employees learn to use tools to help market your business.