Austria Sweeps Krause Coin of the Year 2013
Austria took top honors winning the Krause Coin of the Year for coins dates 2013 with its 50 euro gold coin, KM-3218, depicting Gustav Klimt's, "The Expectation." It is the second coin in Austria's five year series celebrating the painter's work.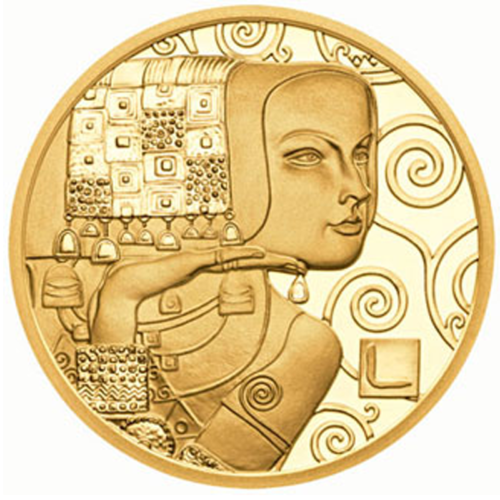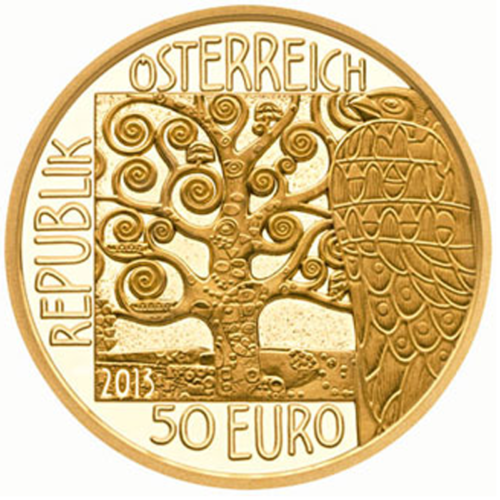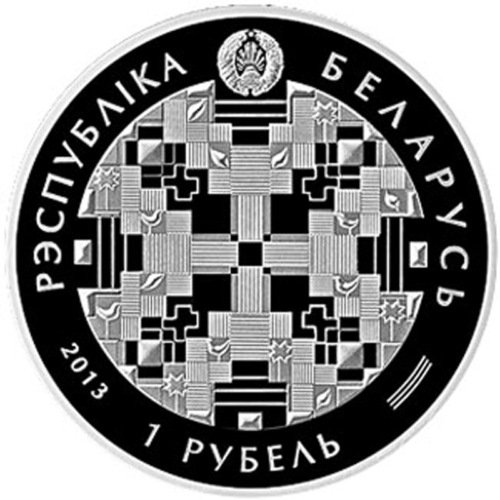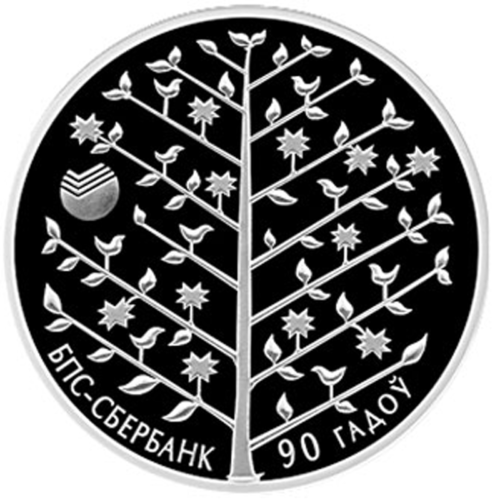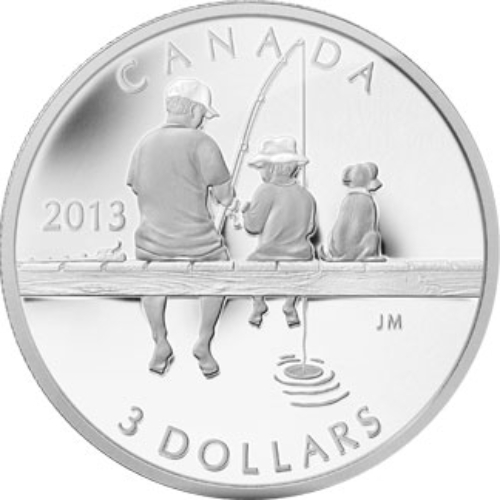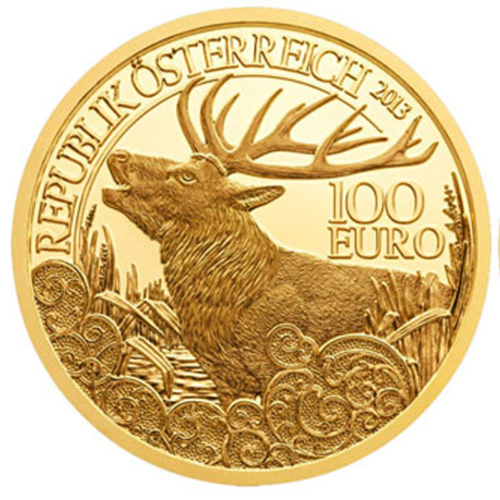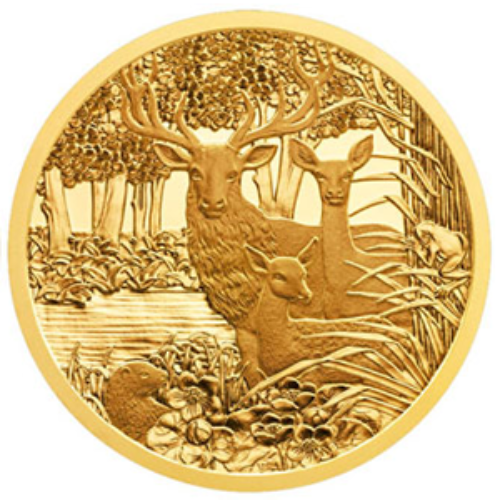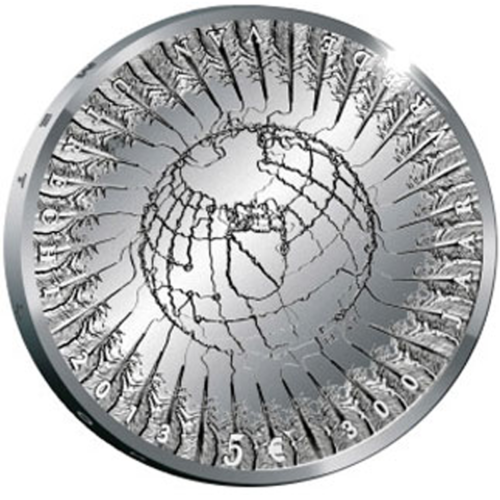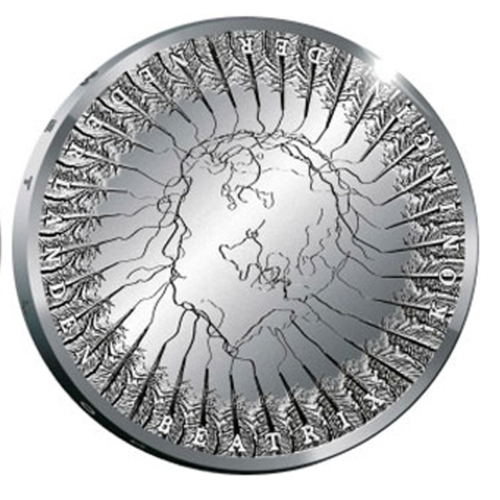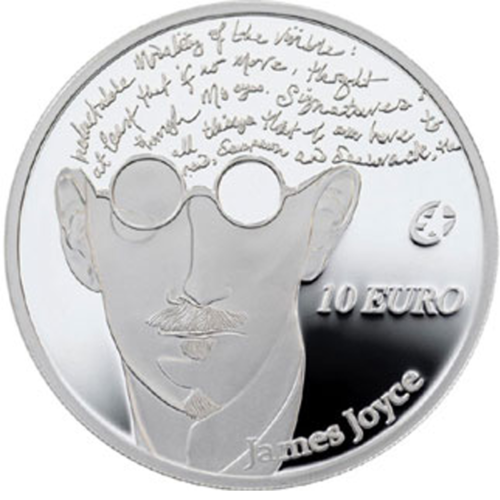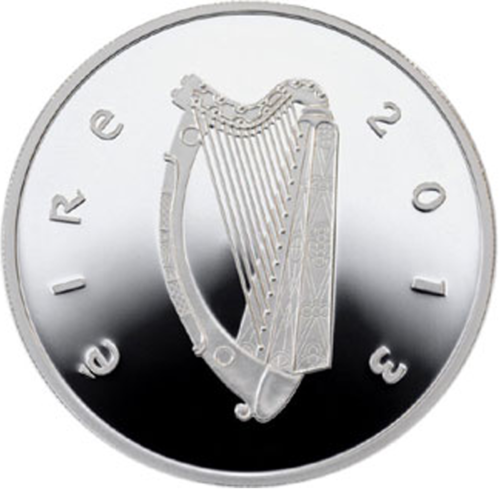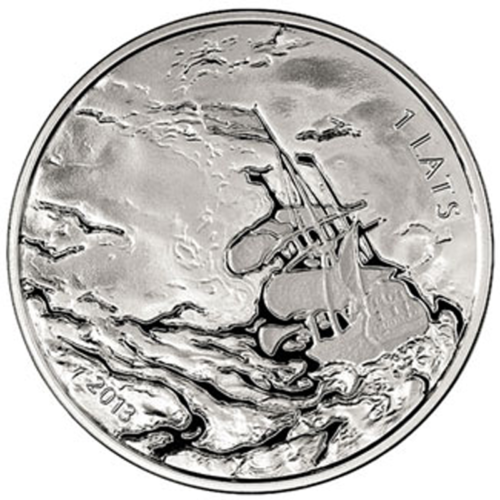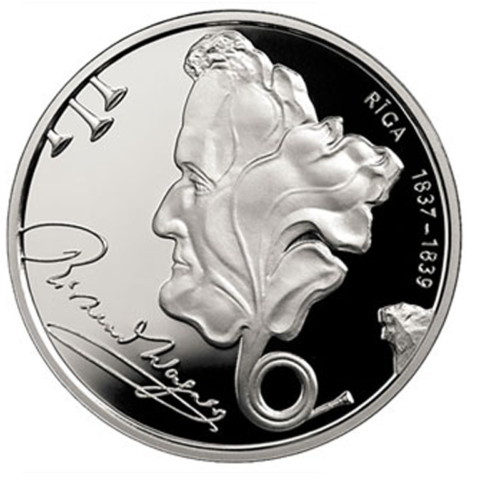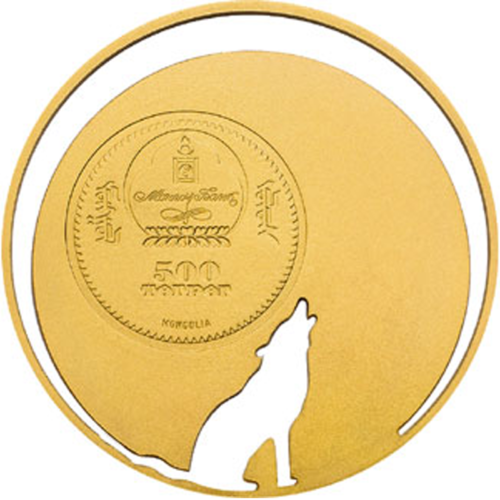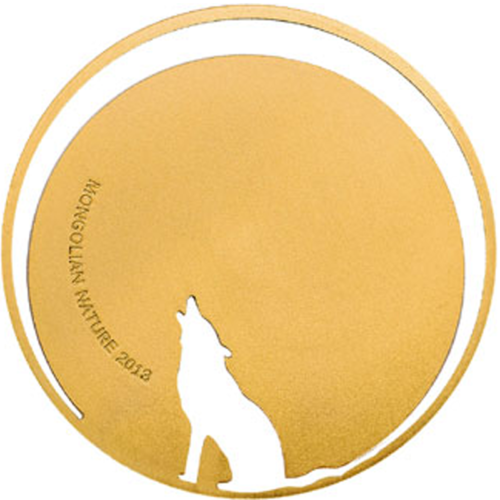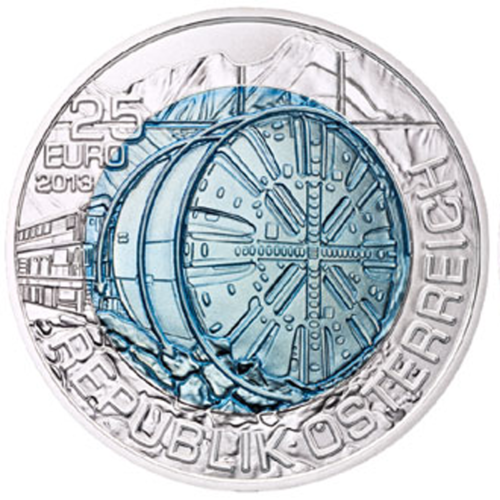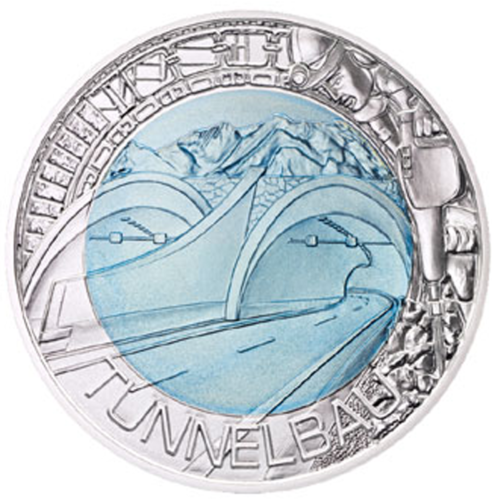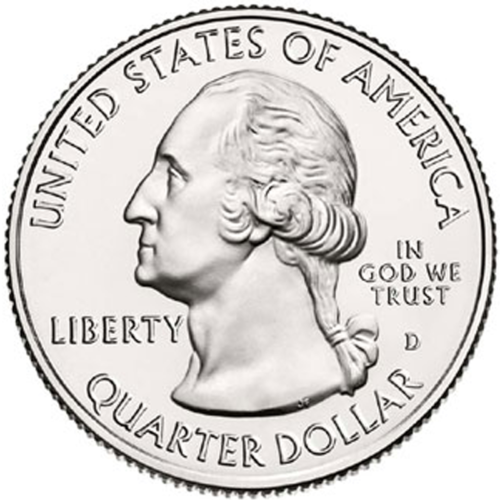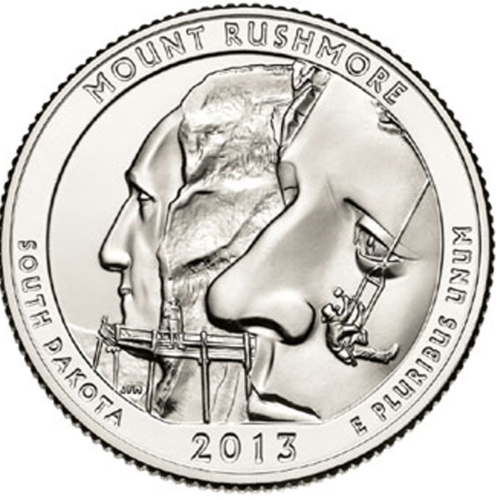 It was a big year for the Austrian Mint, having taken the prize in three of ten of the Krause Coin of the Year categories: The 50 euro gold Klimt also won the "Best Gold" category. A 100 euro gold coin, KM-3225, depicting a Red Deer as part of the Austrian Wildlife series won the "Most Artistic" category. A 25 euro silver and niobium coin, KM-321, depicting the theme of tunneling won in the "Best Bi-metallic" category.
The celebration for Austrian Chief Engraver, Thomas Pesendorfer, will be especially sweet at the World Mint Director's conference in February, 2015 when his Mint receives three awards and the Krause Coin of the Year goes to the coin that he designed himself. No other world mint won more than one category in the remaining seven Krause categories.
The United States of America won recognition for the Mount Rushmore Twenty Five cent copper Nickel, KM-546, as the "best circulating" coin. This is the first time since 2008 that the United States Mint has achieved international recognition for a coin and it is certainly a very positive sign for US coins.
The Netherlands 5 euro silver coin, KM-326, commemorating the 1713 Treaty of Utrecht that ended the War of Spanish Succession won the "Most Historically Significant" category.
Belarus' 1 Ruble copper-nickel, KM-436, commemorative for the 90th anniversary of the founding of BPS Sberbank won the "Best Contemporary Event" category. This category honors events that occurred less than 100 years ago, so this one just squeaked in to meet the criteria for Belarus. It is a very attractive design and a compelling coin that clearly appealed to the judges.
Another frequent winner of these awards, Latvia, won the "Best Silver" coin for the 1 Lat depicting Richard Wagner in Riga 1837-1839. While Ireland, which has not previously been acknowledged for the quality of its coin designs, won its first award for the James Joyce silver crown, KM-80.2, in the "Best Crown" category.
Canada's $3 silver coin, KM-1485 depicting a grandfather and grandson sitting with a fishing pole won "Most Inspirational." Mongolia's 500 tugrik gilded silver, KM 328, cutout silhouette of a howling wolf won the "Most Innovative" category.
2015 is the thirtieth year of the Krause Coin of the Year Award. During the three decades of its existence it has become the most coveted award for world coin designs. The COTY is to world coins what the Academy Award is to film and the Grammy is to music.