What Is a Firmware Update?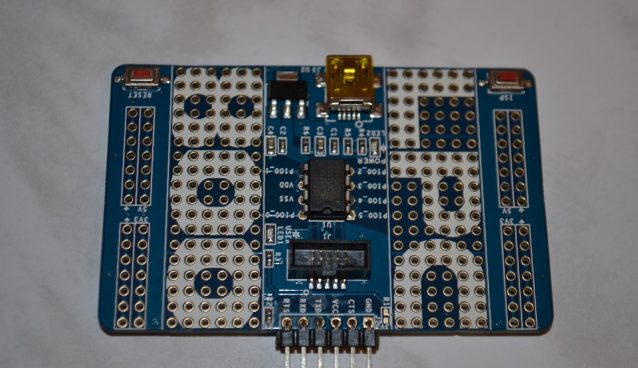 If you own a smartphone, digital camera, tablet or similar device, you've probably been asked to conduct a firmware update. You've likely also wondered what is it and why is it necessary?
In basic terms, firmware is software that is embedded in a piece of hardware, which can range from a DVD player to an iPhone. Firmware is stored on a device's read-only memory and delivers instructions regarding how it should operate. It differs from standard software in that it can't be changed or deleted by an end-user without using specific programs and remains on that device whether it's on or off.
A firmware update is a software program that is used to update a device's firmware. There are many reasons why a hardware manufacturer may want to update its firmware, including adding new features, patching a security flaw, or fixing another software bug. Accordingly, firmware updates are important for keeping your devices running smoothly.  
Avoiding Issues When Updating Firmware 
When updating firmware, it is imperative to follow a few simple rules. Otherwise, you could corrupt or "brick" your device. Before you start, make sure the device is plugged in and/or fully charged. If the device shuts off before the update is completed, it can cause serious problems.
When manually updating a device, it is important to verify that the firmware update matches your device. If you install the wrong firmware, your device will likely not function properly. To double check, verify that the model number corresponding to that firmware matches the model number of the hardware you're updating.
Finally, be sure to periodically make sure your devices are up-to-date. While Apple will automatically notify you when there is a new firmware update to iOS, not all devices will prompt you to update the firmware. In such cases, users should check the manufacturer's website to see if a new update has been released or register the device on the manufacturer's website to receive emails about new firmware.