Is Apple iOS 12 Really Groundbreaking?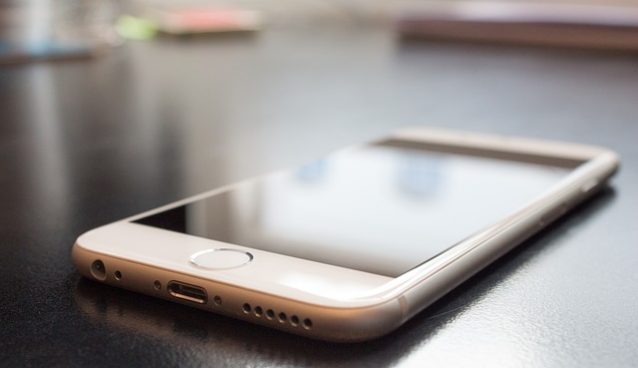 Apple recently unveiled iOS 12 at its Worldwide Developers Conference (WWDC) 2018. Now, the question is whether the new software version is truly revolutionary or whether Apple is becoming too complicated?
Apple continues to unveil new versions of its iPad and iPhone software. While each release includes new features, many upgrades come at a cost, including slower performance and decreased battery life. The issues tend to more numerous for owners of older devices.
The latest update, iOS 11.4, included new features, including the ability to store iMessages in Apple's iCloud. However, many users are also complaining that it has slashed how much iPhone usage you get per battery charge.
So should you rush to upgrade to iOS 12 once it becomes available to the masses this fall?
As detailed by Apple, iOS 12 will include 150 new features. Below are several of the "revolutionary" changes that will be included in the latest version of iOS:
Faster performance, including 70 percent faster swipe to camera
FaceTime with 32 people at once
CarPlay support for third-party navigation apps like Waze and Google Maps
Greater control over "Do Not Disturb" feature, such as setting it for a single event
New "Screen Time" feature allows users to monitor how long they (or their children) use the device
Improved ability to manage notifications in real time, such as controlling them from the Lock screen, sending notifications from a specific app to Notification Center, or turning them off altogether
New "ForYou" tab in photos shows users great moments from their photo library and intelligently suggests sharing photos with the people in them.
New ability to search Photos app and search for Music with lyrics
Two-factor authentication assistance: SMS one-time passcodes will appear automatically as AutoFill suggestions, so you never have to worry about memorizing them or typing them again.
More information about battery performance in the battery usage chart in Settings, such as it now shows your usage for the last 24 hours or 10 days
Enhanced privacy – Safari now prevents Share buttons and comment widgets on web pages from tracking you without your permission. It also prevents advertisers from collecting your device's unique characteristics, so they can't identify your device or retarget ads to you across the web.
At this point, it is impossible to predict whether the new features will compromise other aspects of the devices, including battery life or overall performance. While the increased control over notifications and screen time may be a gamechanger for some, are users really clamoring for the ability to FaceTime with more than 30 of their closest friends? Also, how many of us will actually take the time to use all the new features?