The Battle of Monmouth Fought Again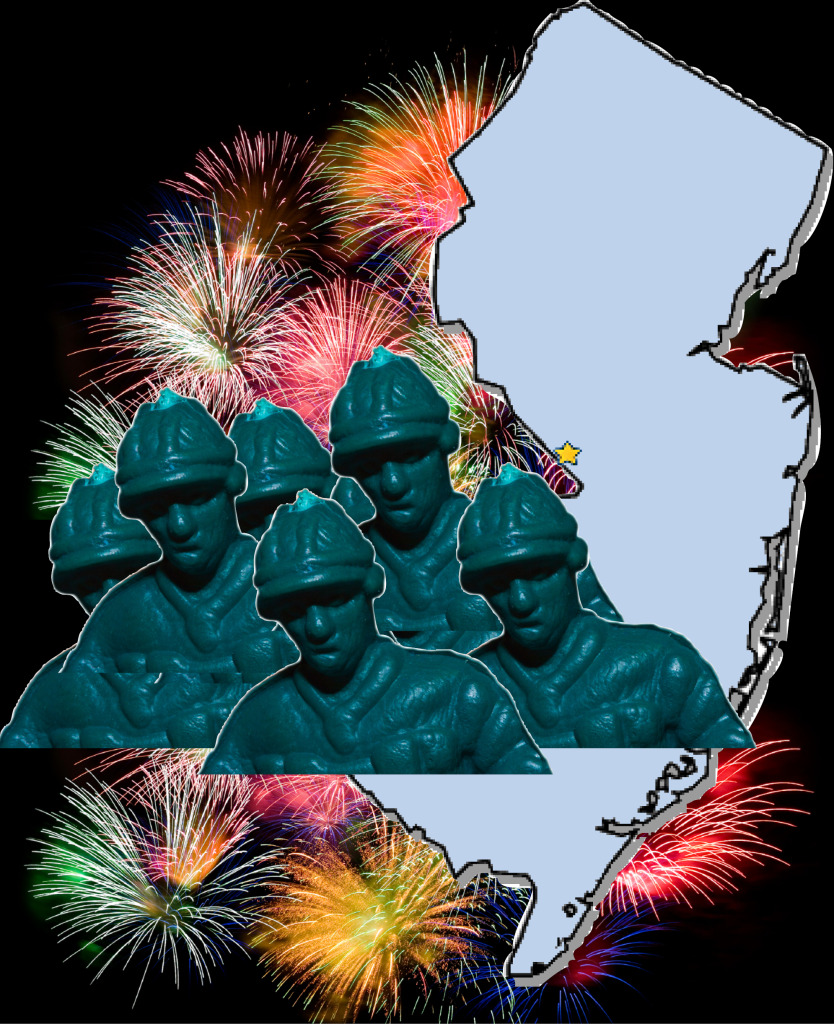 On June 15 and 16th the Battle of Monmouth, New Jersey, will be fought again on the Friends of Monmouth Battlefield.  This event will commemorate the 235th Anniversary of this important battle of the American Revolution.
The battle, formally known as the Battle of Monmouth Courthouse, was the first time the Continental army engaged the British troops since their training by General Von Steban that winter at Valley Forge.  The success of that battle boosted the morale of the troops and demonstrated that the continental army could withstand a prolonged battle with British troops.
It was one of those balmy 100 degree summer days in New Jersey on June 28, 1778.  The British troops were leaving their encampment at the Monmouth Courthouse and George Washington saw an opportunity to attack.  The advance guard engaged the British rear column to create time for the rest of the Continental army to position itself.
General Lee, one of the most vocal against the attack plan, found himself at the lead.  He ordered a quick retreat and the troops scattered.  When the day was almost lost, George Washington, riding on his white horse into the thick of battle, rallied the troops and took command personally.  Not only did his leadership save the day but he achieved a draw against the superior British army.
Many tales soon sprung up about this battle, particularly the story about Molly Pitcher.  Believed to be named Mary Ludwig Hays McCauley, Pitcher gained notoriety for attending to the men on the battlefield and eventually fighting in the Battle of Monmouth for the American side. Although there are several myths and legends circulating about her tale and role in the battle, the reenactment is an engaging way to learn more about her and other women involved in the war.
The reenactment is an annual event in New Jersey.  Hundreds of volunteer history buffs and military scholars gather as troops. They encamp at the park to recreate scenarios of the battle over the weekend. There are also several presentations and lectures, tours of the camps, and sutler area that is open to the public.
Although the event itself is free, there is typically a small donation of $8.00 per car to help defray costs.  The actual battle reenactment will take place on Sunday, June 16 starting at 1:30 PM.  However, there is a full schedule of events, lectures, and tours starting at 9 AM on Saturday, June 15 and ending at 5 PM on Sunday, June 16.
For more information, see http://www.friendsofmonmouth.org/reenactment.html.
If you are interested in reenactments, check out the real time tour of the Battle of Princeton.