Susan Gamble, Award-Winning, Coin Designer Passed Away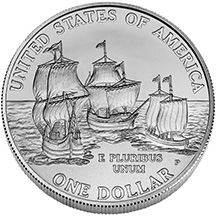 Susan Gamble, an artist for the United States Mint, passed away in January at the age of 57-years-old. Her legacy to the United States of America is her art and through that art she will be remembered forever.
In 2007 Susan Gamble designed the reverse of the Jamestown 400th anniversary silver dollar. This was the last United States Coin until 2015 to receive a Krause Coin of the Year Award. The Jamestown commemorative silver dollar won "Most Historical" for coins minted in 2007.
The coin depicts the three ships — Susan Constant, Godspeed, and the Discovery — that brought the first settlers to Jamestown, Virginia in 1607. Both Gamble's husband, a retired Air Force officer, and former Chief Engraver of the United States Mint, John Mercanti, both claim it as their personal favorite.
Susan Gamble earned a degree in fine arts from Virginia Commonwealth University in 1978. Shortly after graduating, she branched out into graphic design. As her husband told My San Antonio, "It's hard to make a living at painting." After teaching herself to use the desktop publishing program PageMaker, she gradually expanded her portfolio into a successful business and was able to work from wherever her husband was stationed.
Susan Gamble joined the U.S. Mint in 2004 as one of the original Artist Infusion Program coin designers. In 2008, she won the Mint's Artistic Infusion Program Award for Excellence in Design and went on to produce a steady stream of praiseworthy designs. At her death, she held the title of Master Designer.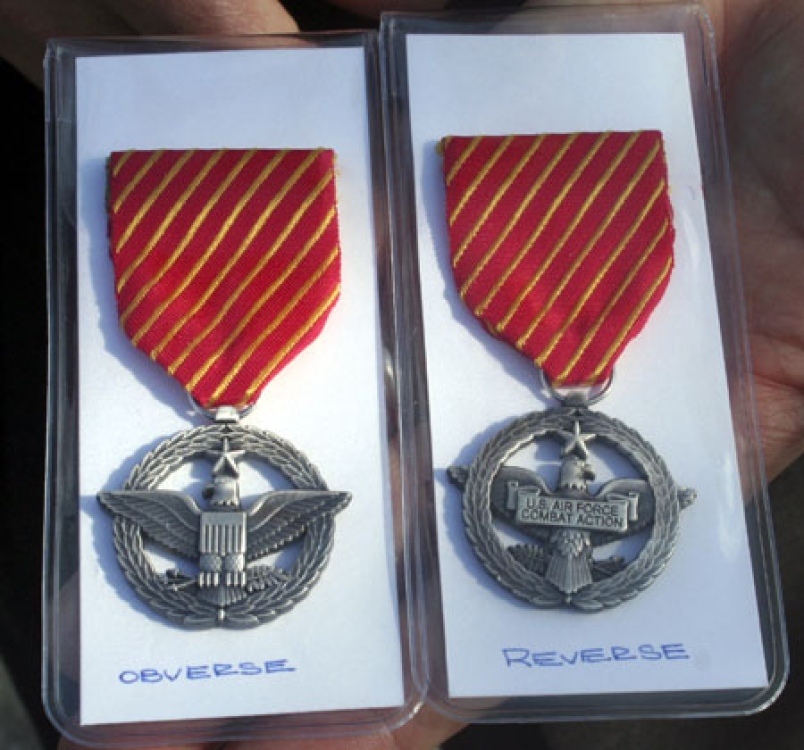 Stripes.com" width="642″ height="599″>Among Gamble's most noteworthy coins is the Air Force Combat Action Medal, which she described as a "gift of love." The medal, first awarded in 2007, recognizes Air Force members who were engaged in air or ground combat off base in a combat zone. According to the U.S. Department of Defense, it is the only American award with a diagonal stripe, which reflects the personal insignia that Brig. Gen. William "Billy" Mitchell had painted on the aircraft he flew over the St. Mihiel, France, in September 1918.
Designer Joel Iskowitz, who worked with Susan Gamble on several coins told Coin Week, "Susan was an exceptional artist and a very fine person. Her designs were some of the best and cleanest of our group and she herself was a ray of sunshine." When asked to name his favorite design, he selected the 2008 Bald Eagle gold $5 obverse, calling it "the most beautiful in American coinage."
Some of Gamble's most recent coins include the McKinley First Spouse $10 gold bullion coin and bronze medal obverse, the Native American golden dollar reverse – "The Delaware Treaty," and the Tlingit Tribe WWII Code Talkers Congressional Gold Medal obverse and reverse, all of which were produced in 2013.