What Do Supreme Court Arguments and Opera Have in Common?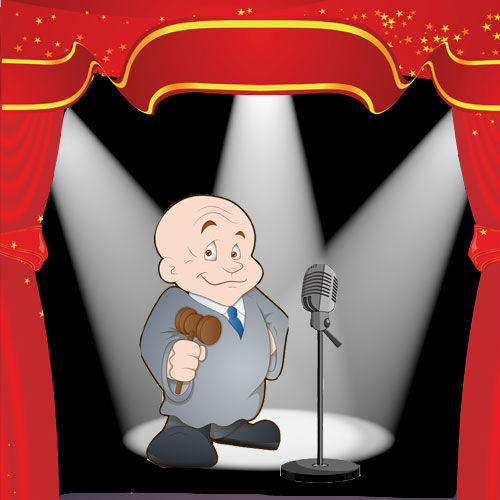 During the course of their tenures on the U.S. Supreme Court, Justices Antonin Scalia and Justice Ruth Bader Ginsburg have engaged in many heated debates. But do they make good theater?
Budding lawyer and musician Derrick Wang thinks so. He recently composed an opera entitled Scalia/Ginsburg, which features excerpts from the Supreme Court justices' opinions set to music that resembles musical greats like Verdi and Puccini.
The premise of the story is that the two justices are locked in a room where they are forced to resolve their ideological differences. The composition contrasts Scalia's bombastic temperament against Ginsberg's more demure approach.
During the course of the opera, Scalia laments: "The justices are blind! How can they possibly spout this? The Constitution says absolutely nothing about this!"
Meanwhile, Ginsburg responds with a more reasoned approach: "You are searching in vain for a bright-line solution, to a problem that isn't so easy to solve. But the beautiful thing about our Constitution is that like our society, it can evolve."
As Wang explained to NPR.org, he heard music in his head while studying Supreme Court decisions as a law student at the University of Maryland. "I realized this is the most dramatic thing I've ever read in law school … and I started to hear music — a rage aria about the Constitution," Wang said. "And then, in the midst of this roiling rhetoric, counterpoint, as Justice Ginsburg's words appeared to me — a beacon of lyricism with a steely strength and a fervent conviction all their own. And I said to myself, 'This is an opera.' "
Luckily for Wang, Ginsberg and Scalia are both opera buffs. They not only supported his efforts to turn they words into music, but also invited Wang to perform an excerpt of his composition before a small audience at the Supreme Court. He hopes to move on to a larger stage next year.