Six Things Lawyers should Do on LinkedIn™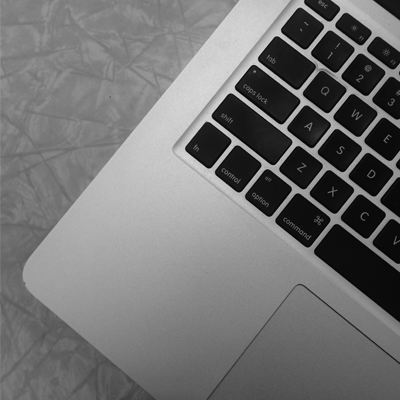 LinkedIn™ is the world's largest business social network and it continues to grow.
Research shows that forty percent of LinkedIn™ users check their accounts daily, which makes it an important part of every lawyer's marketing strategy. Here are a few tips:
Keep your profile current. It is important that all of the information on your profile is not only accurate, but also current. As you change jobs or obtain new titles, remember to update your LinkedIn™ account.
Create a company page. Your law firm also needs a company page that is accurate and kept current. You and all of the employees at your law firm should link to the law firm's page. You may eventually want to create a cover page and create sub-pages, if needed.
Quantity and quality of invites matter. Add every person you know as a contact in LinkedIn™ . Take an extra few minutes to write a personal note with your request to be linked as contacts explaining where you met or how you know each other. This additional effort is worth it.
Post status updates. Your posts don't have to be lengthy or time-consuming, but you do want your name to frequently appear in the homefeed of your contacts. Thus, post about an article you enjoyed, a case you recently handled, an event you are attending, or any other matter your audience might be interested in.
Make comments. When you comment on a contact's status, they appreciate it and are more likely to return the favor.
Use the app. Download the LinkedIn™ app to your smartphone. This will allow you the convenience of making status updates or comments during "down" time. The convenience of doing it on your phone means you are more likely to do it.
Social media should be a major part of a law firm's marketing strategy. It is an inexpensive and effective means for advertising the firm.