Seven Things Businesses Can Do About Identity Theft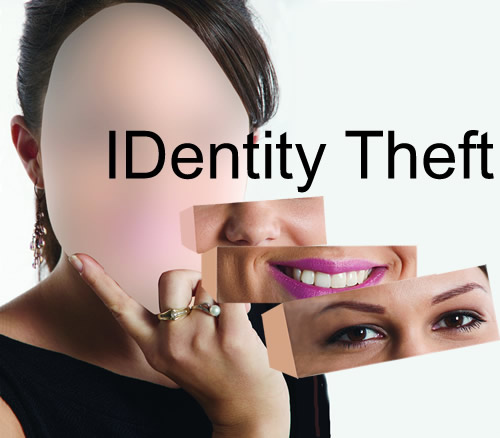 If you have ever had your credit card compromised, you understand the havoc that identity theft can create. Now imagine if that happened to your business.
Given the harm it can do to your reputation and bottom line, business identity theft should be on the radar of all companies. Of course, if the security breach involves customer data, the legal risks only multiply.
What should businesses look out for?
Business identity theft can take a variety of forms. Much like identity theft targeting individuals, criminals attempt to steal a legitimate business identity by gaining access to its bank accounts and credit cards, as well as other sensitive company information. They then often use the stolen information to secure lines of credit using the stolen business entity.
In other cases, imposters will pose as a look-alike or sound-alike business in an attempt to steal customers from a reputable business. A recent NPR article details the story of a Tennessee pest control business that fell victim to identity theft. The owner of the business opened the local phone book to discover three other "AAA Pest Controls," none of which were affiliated with his company.
Phishing attacks are also common. Many businesses have reported receiving emails that purport to be from official agencies and organizations like the Better Business Bureau, the Secretary of State's Office, or even the Securities and Exchange Commission. The emails often contain viruses programed to access and steal confidential business information. Because the emails appear to come from a trusted source, businesses often fail to detect the scam until after their information is compromised.
To read the full article and all seven things businesses can do about identity theft, please click here for a downloadable PDF.