Sailing South Corsica and Northern Sardinia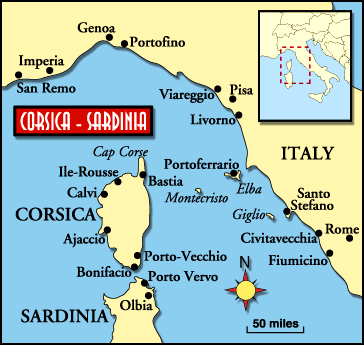 When the Johansson's called and invited us to join them in the Mediterranean for a few weeks of sailing, it was impossible to say no.  They are good friends from Sweden who we hadn't had the chance to spend time with in several years.  Sailing with them has always been great fun and now that Lars has his new yacht, the experience will be all the more comfortable.
Lars is a great sailor and good friend who won't be too angry when he realizes that I forgot my knots or my basic navigation.  It will be exciting to join him and Beverley for the maiden voyage of their new sailboat that took two years to have custom built to Lar's specifications.
A sailing vacation around the south of Corsica sounds idyllic but preparing for the trip is quite stressful.
Sailboats have less room than a New York City apartment, so packing the right clothes and fitting them in small bags is a challenge.   It took about a week to set aside the right combination of boat wear and casual wear for evenings on shore that would fit in two nylon duffels.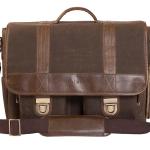 The Kelly Moore camera bag is getting its first international travel test as my carryon luggage.  It is hosting a laptop and some camera equipment.  I am taking theD7000 and two lenses—the Nikkor 35mm f. /1.8 and the new Nikkor 18—300mm f./3.5-5.6 VR that I was lucky to get just last week at Adorama Camera.  I threw in an SB900 and a set of pocket wizards to tackle the lighting challenges, some filters and some extra batteries with charges for the electronics. The Gitzo 0541 tripod fit nicely into one of the checked bags without taking much weight as advertized.
It will be nice to get away from the telephone and the internet.  The price for the convenience that these tools offer is the inability to ever shut down and get away.  This trip will force me to disconnect for a little while and focus on the sailing, the scenery and the friends.  Unfortunately, the prospect of being out of communication with three offices in New York and New Jersey is not without anxiety.  Articles for blogs had to be prepared before leaving and detailed instructions had to be given to those left behind.  I am resolved that clients are just going to have other lawyers in the firm help them for two weeks if I can't be reached.