Rap Music Marketing Kentucky Law Firm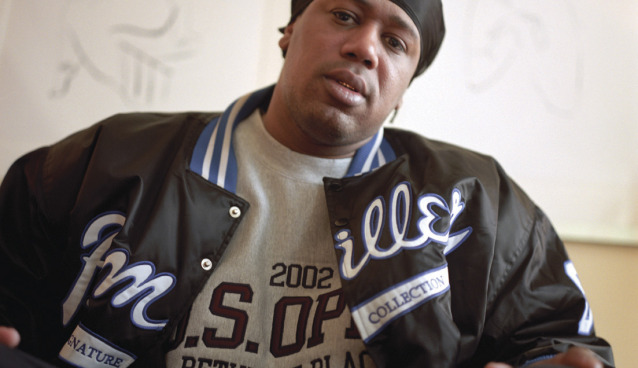 As the legal market grows more competitive, many law firms are marketing more aggressively and creatively. In an effort to stand out from the pack, a Kentucky law firm that specializes in personal injury recently retained rapper Master P to promote its services.
If you aren't a hip-hop fan, Master P has recorded more than 13 albums over a more than 15-year career. His hits include "Make 'Em Say Uhh!," which went double platinum. In 2014, Forbes listed him as the third richest hip-hop figure in the world. It turns out he is also friendly with Jeremy A. Winton and Chauncey R. Hiestand. The law firm partners appear with Master P in a new ad campaign, which features the rapper's trademark grunt.
"For all your attorney matters, you know who to call," the rapper states in the commercial. "The Winton & Hiestand law group. Ughhhhhhhh!"
The law firm also features Master P on billboards in the Louisville area, which read "HURT? MAKE EM SAY UGHH!," He is also featured prominently on the law firm's social media pages
As highlighted by a recent Entrepreneur.com article, publicity stunts are often a gamble. They can be wildly successful or they go horribly awry. For instance, Henri Desgrange started a new bicycle road race in 1903 to promote his newspaper, which ultimately became the Tour de France. A Berlin candy company was not so fortunate when it dropped free candy from the air in 1926. Police halted the giveaway after complaints from citizens that the chocolate was causing injuries and ruining clothing.
In this case, the law firm's unique marketing campaign has certainly garnered national headlines, popping up everywhere from TMZ.com to the ABA Journal. But will it persuade personal injury victims in Kentucky to choose the firm to represent them.