New MoMA Exhibit Available on Your Laptop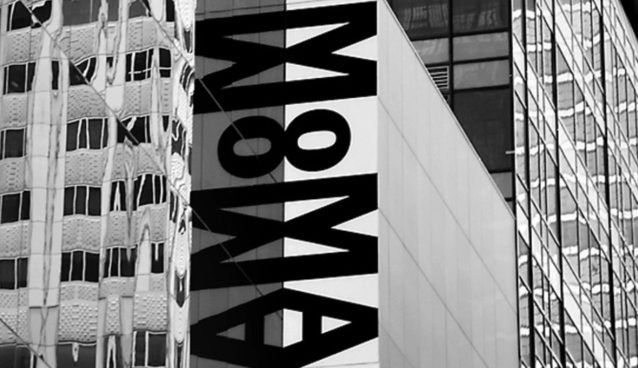 The Museum of Modern Art (MoMA)'s new exhibit is completely digital. The exhibit, which is available via the museum's website, extensively chronicles all of MoMA's exhibitions from 1929 to the present.
MoMA opened its doors in 1929, featuring its first major exhibition, "Cézanne, Gauguin, Seurat, van Gogh," the same year. In the decades that followed, MoMA solidified itself as one of the premier modern and contemporary art museums in the world.
According to MoMA, the goal of the project was to make the museum's extensive digital archive accessible to historians, students, artists, and anyone interested in art. "By making these unique resources available at no charge, the exhibition history digital archive directly aligns with the Museum's mission of encouraging an ever-deeper understanding of modern and contemporary art and fostering scholarship," museum officials said in a press statement.
The online archive features over 3,500 exhibitions, illustrated by primary documents such as installation photographs, press releases, checklists, and catalogues, as well as lists of included artists. Visitors can browse through the exhibits, or search by type or year.
As Michelle Elligott, chief of the museum's archives, told the New York Times, MoMA staff made several new discoveries while completing the digitizing process over the past several years. For instance, Picasso has earned the title of the most exhibited artist. The project also revealed that the first exhibition by a female artist took place much earlier than previously believed. In 1939, the museum displayed "Creative Growth, Childhood to Maturity," which featured work Dahlov Zorach Ipcar created from the age of 3 to the age of 22.
The museum plans to expand the exhibit as new materials become available. "The entire website is conceived of by the museum now as a living archive," Elligott told the NYT, "and this is really just the beginning, the first phase of bringing its history out in all its detail." You can check it out now on MoMA's website, at moma.org/history.