Lisa Gornick Penetrates "Tinderbox"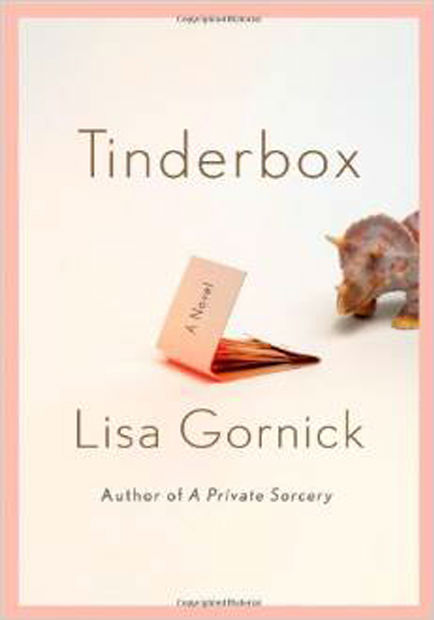 Lisa Gornick's skills as an author and a psychoanalyst come together in her latest novel, Tinderbox. The gripping and often disturbing novel explores the inner-workings of a New York family dealing with more than one skeleton in the closet.
Myra Mendelson, a psychotherapist living in the upper west side of Manhattan, has her life in order until she opens her home to her adult son, an unsuccessful screen writer, his Moroccan Jewish doctor wife, and their 6-year-old son. While the change makes life uncomfortable for everyone, it is the addition of a Peruvian housekeeper named Eva that triggers the family's near demise.
After discovering Eva is carrying her own emotional baggage, Myra tries to help but almost loses her own way. In the end, Gornick's novel highlights that while family dysfunction can truly be a tinderbox, the resulting explosion can often burn away the scars left by old wounds and create a clean slate.
While Gornick is a compelling storyteller, her true gift is the ability to delve into the minds of her characters to explore the impact of divorce, sexual abuse, isolation, and emotional turmoil on the human psyche. The characters are as real as they are flawed. It is not surprising that Tinderbox has been compared to Jonathan Franzen's acclaimed The Corrections.
Tinderbox is Gornick's second novel. Her debut novel, A Private Sorcery, also features a psychiatrist as the main character and explores a family in turmoil. Her short stories and essays have earned her numerous awards, including the Best American Short Stories Distinguished Story of the year. Her work has been published in Agni, Confrontation, The Massachusetts Review, Slice, and other journals.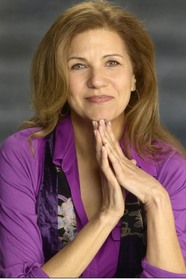 Gornick holds a B.A. from Princeton, a Ph.D. in clinical psychology from Yale, and is a graduate of the writing program at N.Y.U. and the psychoanalytic training program at Columbia. Her next publication, a collection of linked short stories, entitled Louisa Meets Bear, will hit bookstores soon.