Legal Community Sharply Divided Over… Citations in Footnotes?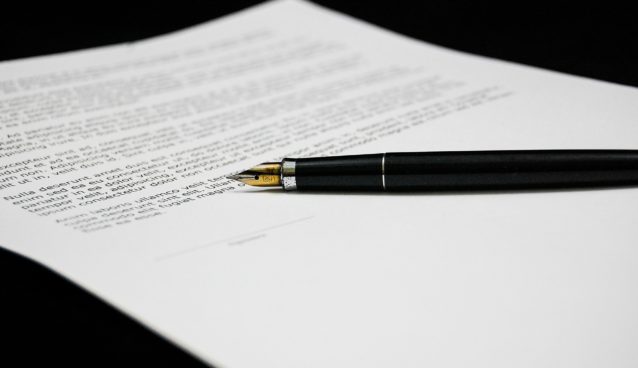 The placement of legal citations is one of the most controversial legal writing topics. On one side of the debate, traditionalists maintain that case citations should remain in the text. On the other side, a growing number of lawyers and judges think citations should be relegated to the footnotes.
Both camps feel very strongly about their positions. Most recently, a Maryland federal judge caused a twitter firestorm when he chastised the parties for excessive use of footnotes. "[T]he parties' motion papers employed a method of citation of authorities that is not only incompatible with the rules but also a hindrance to the Court's consideration of the parties' respective arguments," U.S. District Judge James Bredar wrote. "Future noncompliant filings will be stricken without prior notice."
Judge Bredar's terse warning generated widespread debate on social media. It even garnered the hashtag #footnotegate. So what's the big deal?
The pro-footnote camp maintains that moving citations out of the main text makes legal briefs easier to read and more accessible to those who didn't spend three years in law school. Those in favor of the new approach also believe that moving the citations to the footnotes forces the writer to thoroughly explain why the precedent is relevant directly in the text of the brief.
Supporters of placing citations in the text see no need to change the current practice. They argue that all of the information the reader needs should be in one place and members of the legal community are accustomed to reading citations in the text. As best-selling writer and lawyer Scott Turow notes, placing citations in footnotes can do more harm than good. "By the time your eyes get to the bottom of the page," he told the New York Times, "you forget whether you're looking for footnote 22 or 23." Traditionalists also highlight that their way is favored by the U.S. Supreme Court.
To add fuel to the fire, both groups have high-profile devotees. Bryan A. Garner, a legal writing specialist, is leading the charge in favor of footnotes. Meanwhile, Judge Richard Posner and late Supreme Court Justice Antonin Scalia have been vocal supporters of the status quo.
For New Jersey lawyers, the easy answer the footnote dilemma is to follow the lead of the courts in which you practice. For most judges, that means leaving the citations in the text, at least for now.