Hurricane Sandy Benefit Concert Collects $50 Million For Victims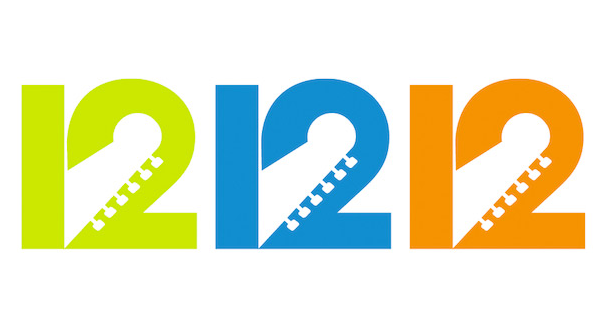 The 12.12.12 Hurricane Sandy benefit concert at New York's Madison Square Garden was one of those concerts that people will remember like the concert for Bangla Desh and Live Aid.  It brought in millions of dollars to help victims. By the Robin Hood Foundation's count, the star-studded event raised $50 million through ticket sales, merchandising and charitable auctions.
Often referring to themselves as "aging rock stars," the lineup included the Rolling Stones, Paul McCartney, The Who, Kanye West, Eric Clapton, Bon Jovi, Billy Joel, Bruce Springsteen, Roger Waters, Dave Grohl, Chris Martin of Coldplay, Eddie Vedder of Pearl Jam and Alicia Keys.
The musicians put on a good show that included a number of duos, such as Bruce Springsteen and Bon Jovi's spirited "Born to Run" rendition. Pink Floyd's Roger Waters and Pearl Jam's Eddie Vedder also joined forces for a crowd-pleasing duet of "Comfortably Numb." A guest appearance by Adam Sandler was also well-received by the audience, who cheered during his spin-off of Leonard Cohen's "Hallelujah," which he aptly re-titled "Sandy Screw Ya." Perhaps the most anticipated group of the night was Nirvana and Sir Paul McCartney, who filled in for the late lead singer Kurt Cobain.
The concert greatly elevated the spirits of victims in New Jersey and Connecticut, many of whom are still removing debris and coming to grips with the overall costs of the storm. As many homeowners and businesses work with insurers to start rebuilding their lives, the money from the benefit concert will help them gain back some normalcy in these bleak times before the holidays. The Robin Hood Foundation said the funds raised by the event are only a starting point, and more revenue is expected to come in. The group will allocate roughly 40 percent of the funds to organizations located in New Jersey, while the remainder will be split up between groups operating in New York and Connecticut.
A number of other smaller benefit concerts have been organized recently to help Sandy victims. The Rolling Stones continued their philanthropy after playing concerts in Brooklyn and Newark, New Jersey, on December 13 and 15. Maly Money is also headlining a small group of stars in Atlantic City, New Jersey, the proceeds of which will also go to those affected by the superstorm.