Can You Become a New York Lawyer in Two Years?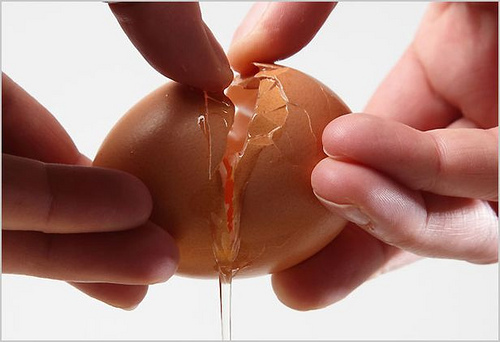 The traditional law school model is arguably in dire need of a makeover. But the legal community can't seem to agree what a modern legal education should look like. Most recently, a proposal to allow law school students to eliminate their third year and sit for the New York bar exam is gaining traction. Meaning a law student can become a New York Lawyer in two years.
New York University law professor Samuel Estreicher offered the proposal in an article published by the New York University Journal of Legislation and Public Policy. He argues that law students should be able to sit for the bar exam and become practicing New York lawyers after the third year. The option would benefit law students by reducing the cost of law school tuition, and would also give law schools more flexibility with third year curricula. However, because the American Bar Association mandates that students complete a minimum of 83 credits to earn a law degree, students would not receive a juris doctorate but would be authorized to practice by the bar.
The idea of a two-tear option has been introduced before. In fact, it was actually the norm prior to the early 20th century. The title of Estreicher's article, "The Roosevelt-Cardozo Way: The case for bar eligibility after two years of law school," even references the fact that two esteemed American lawyers, President Franklin Delano Roosevelt and U.S. Supreme Court Justice Benjamin Cardozo, both became attorneys after just two years of education.
The massive student loan debt facing law students and uncertain job market are the primary reasons that the two-year plan is gaining traction today. As the National Law Journal reports, the proposal was recently discussed at a public hearing involving more than 100 legal educators, practitioners and judges. Many agreed that the idea warrants serious consideration.
"I don't think there is anyone on a law school faculty or on the bench who would say, 'This is crazy,'" said New York's Chief Judge Lippman, who oversees the state's court system. The proposal, he said, "challenges all of us involved in legal education to, whatever the length of law school, look at how we can do better."