Austria Takes 3 COTY Category Awards for 2020 Dated Coins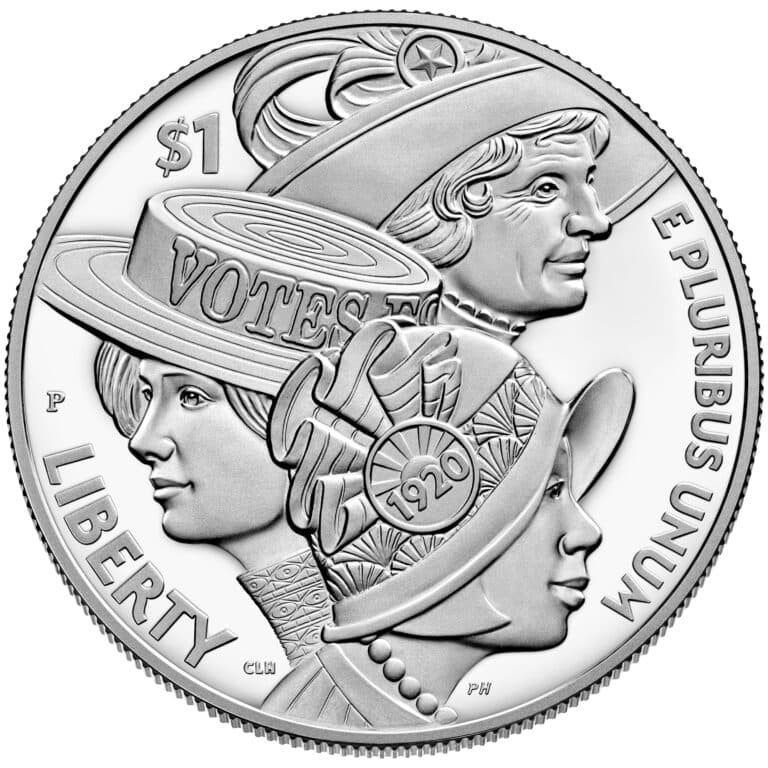 Austria was the big winner in the 2022 Coin of the Year Awards for coins dated 2020, winning three of ten categories. The U.S. Mint won the "Most Historically Significant" category with its Women's Suffrage Centennial Commemorative Silver Dollar. One final Coin of the Year will be chosen from the category winners.
The 39th COTY Awards program, which recognizes outstanding coin designs from around the world, is presented by World Coin News and sponsored by The Journal of East Asian Numismatics. The category winners were selected by the Coin of the Year Nominating Committee from 10 coins each in 10 categories.
Below is a complete list the COTY Awards category winners:
Most Historically Significant Coin
United States of America: Women's Suffrage
Best Contemporary Event Coin
France: Peace & Victory
Best Gold Coin
Austria: The Gold of the Pharaohs
Best Silver Coin
Latvia: Linden Leaf
Best Crown Coin
France: Champs-Élysées
Best Circulating Coin
South Africa: 25 Years – Constitutional Democracy in South Africa, 'Freedom and security of the person'
Best Bi-Metallic Coin
Austria: Big Data
Most Artistic Coin
Austria: Centenary – Salzburg Festival
Most Innovative Coin
Barbados: Blue Marble
Most Inspirational Coin
Latvia: Personal Freedom