Art Basel Week 2015 In Miami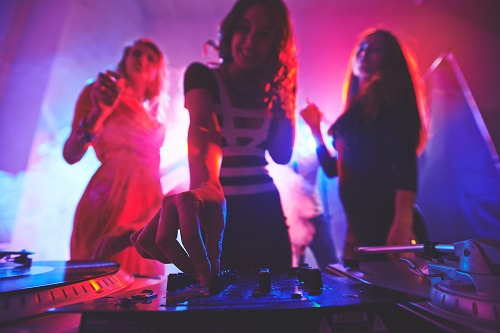 It is time to head to Miami Beach for the best international art show of the year.  Galleries from all over the world display their best work at Art Basel Week in Miami Beach. This year's event takes place from December 3-6, 2015.
First launched in 2002, Art Basel in Miami Beach now attracts 70,000 visitors. It is arguably one of the most buzzed about events in the international art scene.
Art Basel Weeks boasts works from 267 premier galleries from North America, Latin America, Europe, Asia and Africa, with a focus on Modern and contemporary art. While many of the artists are considered masters, the event also features works from emerging stars.
The work displayed in the main exhibition hall is also varied, running the gamut from paintings to sculptures to photographs. Large‐scale installations, films and performances can also be found in outdoor areas, such as Collins Park and SoundScape Park. Art Basel is also unique in that the exhibition is categorized in several sectors, each of which has a distinct theme and individual curator. As described by Art Basel, they include:
Galleries: Approximately 200 of the world's leading international Modern and contemporary art galleries display artworks by over 4,000 artists.
Edition: Leading publishers of editioned works, prints, and multiples exhibit
Positions: One emerging artist is given the opportunity to present a major project.
Nova: One, two or three artists display works created within the last three years.
Kabinett: Galleries present a curated exhibition by an artist of their choice.
Survey: The sector features precise art historical projects, such as solo presentations by an individual artist, juxtapositions and thematic exhibits from artists representing a range of cultures, generations and artistic approaches.
Public: 20 large-scale sculptures and installations by leading and emerging international artists are installed in Collins Park.
Film: David Gryn, Director of Daata Editions and London's Artprojx, presents a dynamic program of films.
Magazines: Art publications from around the world display their magazines in single-magazine stands, or the collective booth.
Art Basel Week also features performances and presentations. For instance, Conversations and Salon talks allow audiences to expand their knowledge of artistic practice, the international art world, and the art market.