Apple Toward High Definition Audio Playback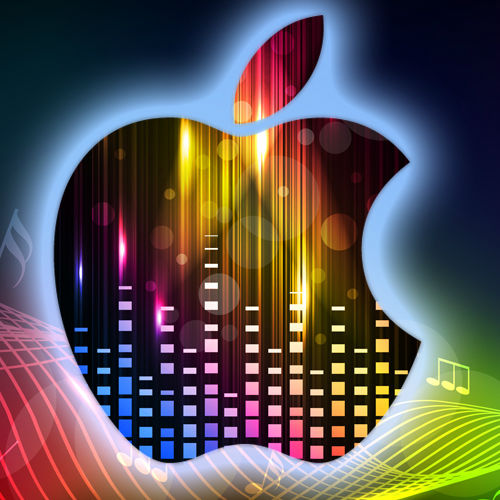 Recent rumors about the new Apple operating system appear to be true. Apple's iOS 8 will allow for high definition audio playback (HRA). This certainly explains why Apple has acquired Beats Electronics to upgrade their in-ear earphones.
Apple has announced that they will offer high-fidelity iTunes music downloads which enable the high-quality 24-bit audio files that contain a sampling frequency beyond 48 kHz to be played on iOS 8 devices. Compared to the traditional 16-bit music downloads.
The high-definition downloads offer better detail, greater depth and a deeper bass response. The only downside is the 24-bit audio files sizes are much larger.
Currently Apple only offers 16-bit audio files. However, for years the company has encouraged artists to submit 24-bit audio files as part of its Mastered for iTunes program. Presumably, Apple has a large catalog of high resolution audio files as a result. It is being reported that master-quality editions of Led Zeppelin's back catalog will kick-off the service, and high resolution music will be priced at a dollar above regular iTunes tracks.
To add icing to the cake, Apple is also expected to upgrade a Lightning cable to accommodate high resolution audio playback on Made For iPhone (MFi) audio accessories. A release date for the cable has not been revealed.
With Apple's purchase of Beats earphones, it seems to be a logical step toward HRA downloads to be played by the iOS 8. Apple's in-ear headphones have not been updated since 2008, so it makes sense that Apple might rely on Beats for its next generation earphones which might have the quality for listeners to discern the quality that HRA music files offer.
If you use your iOS device as your primary music player, all of this is exciting news. Just like the iPad ushered the age of MP3 digital music, Apple's iOS 8 will usher in the age of HRA.