What's in a Name when Climbing the Corporate Ladder?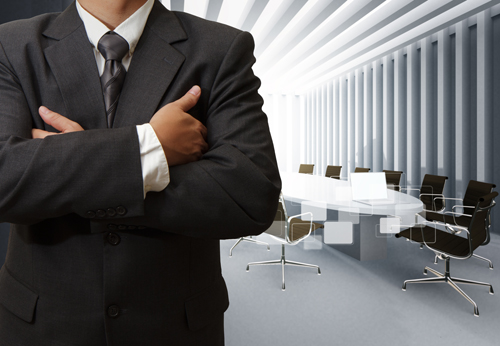 Would "a rose by any name smell as sweet" if it was a lawyers name? Could a name help you when Climbing the Corporate Ladder?
Kim Kardashian and Kanye West are the latest to celebrity parents to raise eyebrows for their child's unusual moniker. The reality star and her rapper boyfriend named their daughter "North West."
For children of celebrities, a strange or difficult to pronounce name may not stand in the way of success. However, for New Jersey or New York lawyers seeking to climb the corporate ladder at a big firm, names matter.
Studies have routinely confirmed that we use names to make assumptions about a person's background, including race, ethnicity, gender, and class. However, as highlighted in a recent New Yorker article, simply the ease of pronunciation can have a profound effect on professional success.
New York University marketing professor Adam Alter's study, entitled "The name-pronunciation effect: Why people like Mr. Smith more than Mr. Colquhoun," makes the case that lawyers with easy-to-pronounce names rise up the ranks to partnership more quickly than their peers with more challenging names.
After examining a sample of 50 names from law firms of varying sizes, the researchers found that lawyers with more easily pronounceable names occupied superior positions within their firm hierarchy. The results stood up even when examining only Anglo-American names, suggesting "xenophobic prejudice" played no part.
"People generally prefer not to think more than necessary," Alter explains, "and they tend to prefer objects, people, products and words that are simple to pronounce and understand." Researchers reached similar findings when studying politicians and stock names. Companies with simpler names that were easier to pronounce experienced a greater post-release bump than did companies with complex names.