King of Mint Errors Certified by NGC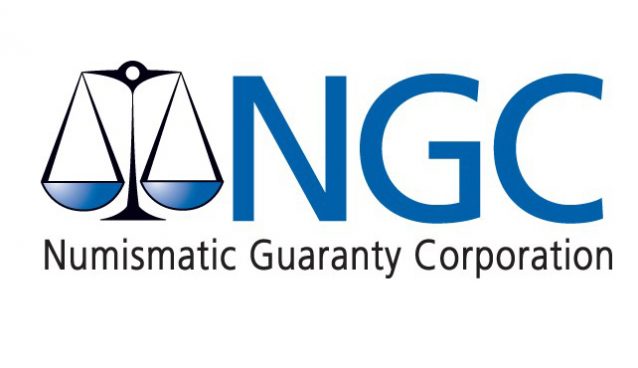 When the U.S. Mint makes a mistake, coin collectors often rejoice. Rare 1943 bronze cents are a stellar example, intriguing numismatists ever since 16-year-old Don Lutes Jr. found one in change from his school cafeteria in 1947.
According to coin experts, there are 17 confirmed specimens from the Philadelphia Mint, six from San Francisco, and one from Denver. Almost all were found in circulation. The Numismatic Guaranty Corporation (NGC) recently certified the most well-known, the Don Lutes, Jr. Philadelphia 1943 Bronze Cent.
As explained by NGC, all 1943 cents were supposed to have been struck on zinc-coated steel planchets to save precious copper for more critical wartime production needs. In prior years, cents were struck on planchets made of bronze (95% copper and 5% zinc). However, many years after the war, rumors persisted that the Ford Motor Company would give a new car as a prize to anyone turning in a genuine 1943 bronze cent.
In 1947, 16-year-old Donald Lutes, Jr. of Pittsfield, Massachusetts found the coin in change he received after purchasing lunch at his school cafeteria. After other reports of 1943 bronze cent surfaced, Lutes asked prominent numismatic researcher and authenticator Walter Breen to examine the coin. In 1959, Breen declared that the cent was indeed genuine.
Lutes' never offered the coin for sale or displayed it publicly, which has only made the legend grow. Now in his later years and living in a nursing home, Lutes has finally decided it is time to part with the coin. "Like so many other young coin collectors growing up in the 1970s, there was always the dream of finding a 1943 copper cent," said David J. Camire, NGC Grading Finalizer and a mint error expert. "This coin, for me, is certainly the 'Holy Grail' of mint errors. Rarely today does a discovery piece come to market, after all these years, still in the possession of the original owner. A 'dream coin' to many, soon someone will become only the second owner of this legendary rarity."
According to NGC, the Lutes Discovery Specimen is a lustrous and glossy brown and just faintly worn, making it one of the more attractive of the 17 Philadelphia 1943 bronze cents that have since been confirmed. The Lutes specimen is now graded NGC AU 53 BN. Heritage plans to sell the coin in a future auction.