Books for First Year Law Students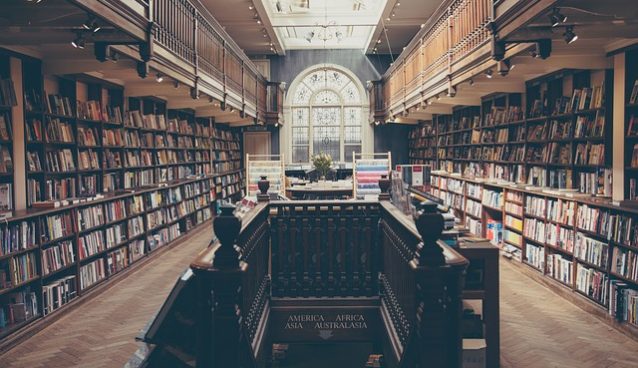 Those who are about to begin their first year of law school have no idea what to expect. They have heard from those who have been through it before that it is a lot of work and that it can be terrifying.
While there is little that can really prepare you for the first year law school experience, there are some excellent books that incoming law students can read to help ease the fear of the unknown.
A Short & Happy Guide to Being a Law Student: The comprehensive book, which covers everything from to exam preparation to job interviews, was written by Paula Franzese, an unprecedented ten-time recipient of the Professor of the Year award.
The first year of law school is all about the core subjects — contracts, torts, property, criminal law, and civil procedure. There are a countless study guides designed to help first-year students understand key concepts. The most popular include the "Examples and Explanations" series, a "Short and Happy Guide," and "Aspen Student Treatise." For studying for exams, Emanuel CrunchTime is one of the most frequently used. Many students also begin reviewing BarBri materials as a law school study aid prior to taking the bar examination.
There is a school of thought that reading too much about the core subjects before the first day of class might confuse you more than help you.  Beware of that possibility.  It is best not to dwell on the core subject study guides too much before the first day of class and instead just wait for the concepts they contain to unfold in the classroom.  The guides are a crutch to supplement the classroom readings and never a substitute for them.