Ambiguous Comma Results in $5 Million Legal Settlement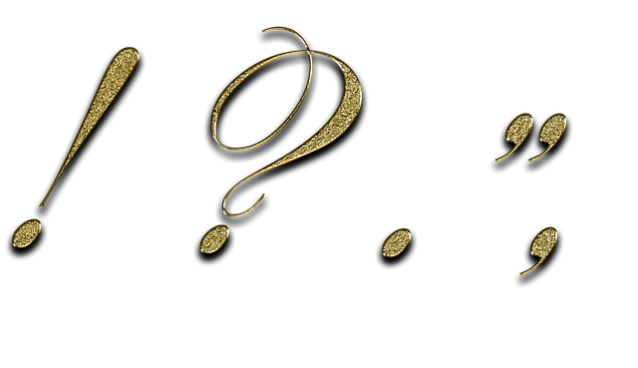 There is never an excuse for bad grammar, but does it warrant a $5 Million Dollar legal settlement?
A Maine dairy company recently agreed to settle an overtime lawsuit for $5 million, and the lack of an Oxford comma was at the heart of the employment case.
Debate Over the Oxford Comma
For those who need to brush up on their punctuation, the Oxford comma is the second comma in a series like "A, B, and C." While the Maine lawsuit has generated headlines, the debate over the Oxford comma is nothing new. A 2014 survey of 1,129 Americans by FiveThirtyEight and SurveyMonkey Audience found 57 percent supported the use of the Oxford comma, while 43 percent opposed.
When it comes to official writing guides, most favor leaving it out. For instance, the style guide of Associated Press omits Oxford commas, unless needed for clarity. Most major newspapers, such as The New York Times, follow the same protocol. Nonetheless, the extra comma is frequently used in academic writing. The Chicago Manual of Style and the Oxford University Press both recommend consistently using the Oxford comma to "avoid ambiguity."
Overtime Lawsuit Challenges Ambiguous Statute
Under Maine law, certain workers are not eligible for overtime pay. They include those involved in "the canning, processing, preserving, freezing, drying, marketing, storing, packing for shipment (no Oxford comma) or distribution of perishable foods." The plaintiff, Chris O'Connor, worked as a delivery driver for Oakhurst Dairy. During his 11-year career, he was paid a salary and earned no overtime wages, even though he often worked 14 to 16 hour days.
In 2014, O'Connor filed a class-action employment lawsuit on behalf of 75 other drivers seeking approximately $10 million in unpaid wages. The dispute centered on the meaning of the words "packing for shipment or distribution." The workers argued that the lack of comma should be interpreted to mean that distributors are not included in the list of workers who are not entitled to overtime pay. Meanwhile, Oakhurst maintained that the disputed phrase actually references two separate exempt activities, with the first being "packing for shipment" and the second being "distribution."
While the inclusion of a comma after "shipment" likely would have clarified that the law exempted the distribution of perishable foods, it was omitted. Given the ambiguity, the United States Court of Appeals for the First Circuit ruled in favor of the workers. As Circuit Judge David Barron wrote: "For want of a comma, we have this case." In light of the court's ruling, Oakhurst recently agreed to settle the suit and will pay the workers $5 million.
While the lawsuit was pending, the Maine legislature addressed the ambiguity. The statute now reads:
The canning; processing; preserving; freezing; drying; marketing; storing; packing for shipment; or distributing of:
Agricultural produce.
Meat and fish products.
Perishable foods.