Where Have All the Law Students Gone?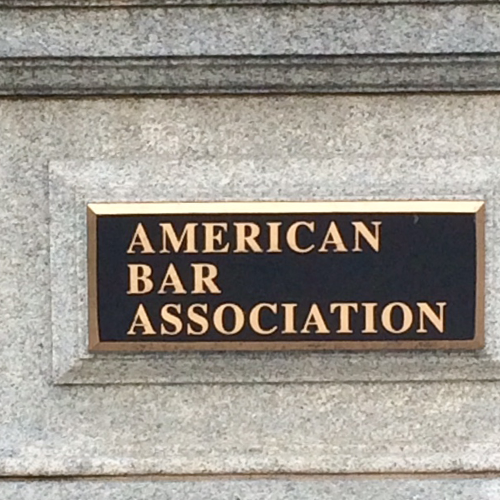 Law school enrollment dropped again, according to the latest statistics from the American Bar Association (ABA). In total, first-year enrolled has plummeted nearly 30 percent from its peak in 2010.
According to the new ABA data, almost two-thirds of ABA accredited law schools experienced declines in first-year enrollment from the prior year. Enrollment of 1L students dropped more than 10 percent at 64 ABA-accredited schools in the country. At 25 schools, 1L enrollment declined by more than 20 percent. A small number of schools — 33 to be exact — reported an uptick in enrollment of 10 percent or more.
Overall, law school enrollment has dropped to levels not seen since 1973, when there were only 150 law schools in the United States. The steep decline is largely attributable to economics. Students graduating college are weighing the cost of attending law school with the potential employment opportunities and deciding it is no longer a smart investment.
For many, the drop in law school enrollment is a good thing, as the legal market was unable to absorb the number of graduates law schools were pumping out in the wake of the financial recession. In 2013, less than two-thirds of law school graduates were able to find jobs that require bar passage.
Thanks to decreased competition, budding law students may also have a better chance of being admitted to their school of choice and/or receiving financial assistance. While the enrollment trend has not significantly impacted the highest-tier law schools, most other institutions have lowered the admission bar or increased scholarships in order to attract more applicants.
While students may benefit from smaller class sizes, the steep slide in enrollment is putting serious strain on the country's law schools. Many have halted expansion plans, frozen hiring, and even cut faculty positions. According to analysis detailed by the Law School Tuition Bubble, law schools are dramatically cutting full-time law faculty positions. In fact, they have shed 986 full-time faculty positions (11 percent) since 2010.
At this point, it is unclear if law school enrollment will rebound. While most law schools have been hesitant to make any major changes, they may be forced to rethink their business models in order to remain profitable.