Patti Smith's 'Just Kids' Provides Rare Glimpse into the Life of a Timeless Artist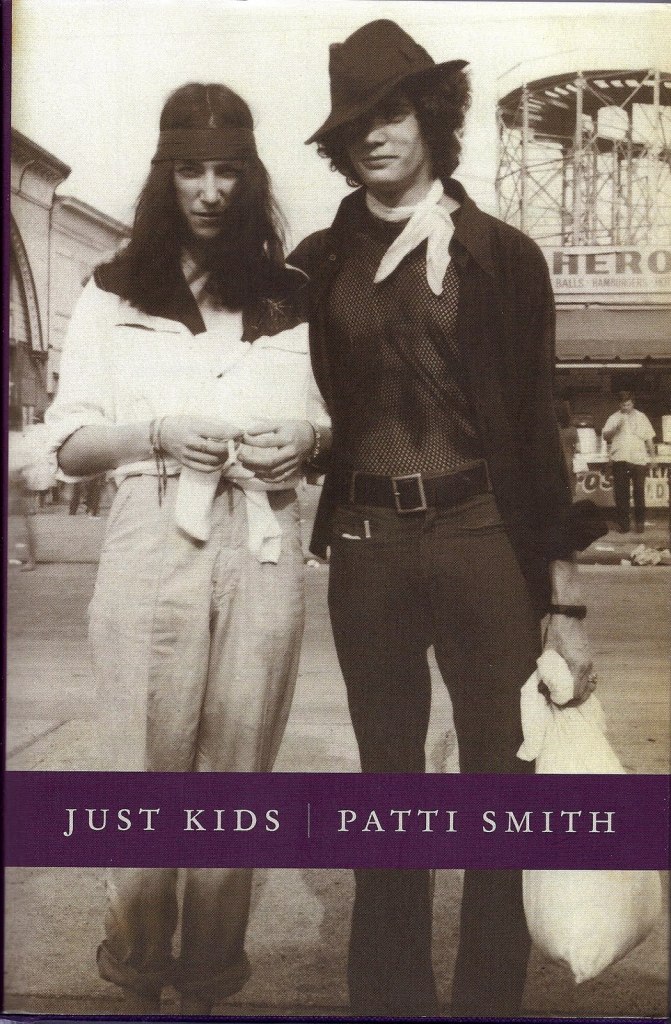 By Donald Scarinci:
Patti Smith's 2010 best-selling Memoir opens an intimate window into this New Jersey poet and punk rock star's life. While not intended as an autobiography, the story about the relationship between Patti Smith and artist Robert Mapplethorpe contains autobiographical information that becomes an image of Patti Smith in words as Mapplethorpe would have created it in images.
The memoir captures Smith's teen and early 20's when both she and Mapplethorpe were unknown and living the ultimate bohemian lifestyle.  More so than the indulgent relationship she describes with Mapplethorpe, Smith also highlights the various people, situations and pre-conceived notions that influenced her during this important period of her life. She describes 1960's and 1970's New York City, her encounter with Andy Warhol and the immediate kinship she felt after sitting among Jimi Hendrix, Janis Joplin and Grace Slick in the bar at the Chelsea Hotel on 23rd Street. It is the juxtaposition of these anecdotes that build to create an image of the artist in prose.
One of the strongest appeals of Smith's work is the romanticism in which she writes about her experiences and relationship with Mapplethorpe. Prior to their meeting, she discusses discovering her pregnancy at 19, of which she writes she "was humbled by nature." After giving up the baby and moving from New Jersey to New York, she recalls meeting Mapplethorpe for the first time, in which she describes him as "a sleeping youth cloaked in light." Smith's work also paints a portrait of her carefree relationship with Mapplethorpe and discusses their financial constraints in a way that adds more beauty to their relationship. In describing their visits to museums, she recalls that they could only afford a single ticket. The one who was able to view the exhibit was responsible for detailing the artwork to the other.
Smith and Mapplethorpe grew as artists together and began to cultivate their own styles and gain a sense of what they wanted to convey through their respective works. "Just Kids" has provided Smith with a segue into a recently announced sequel, in which she says she will focus more on the music aspect of her life. In a recent interview with Billboard, she said "Just Kids" focused solely on her adolescence and relationship with Mapplethorpe. The next book will be more an expression of herself.
"I don't have a big rock 'n' roll lifestyle, a sex, drugs and rock 'n' roll story to tell. I think I have maybe a better story."

March 20, 2012

Donald Scarinci